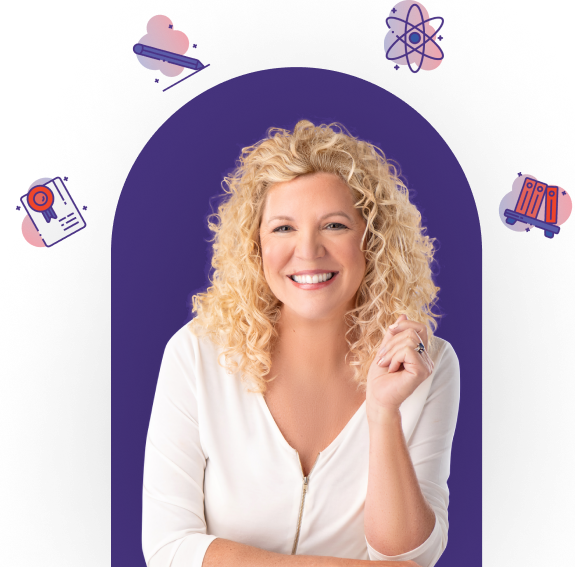 Rhonda Scharf, CSP, HoF, GSF
Certified Speaking Professional,
Speaking Hall of Fame,
Global Speaking Fellow
I'm from a small town outside of a small town, outside of Ottawa.
The high school I attended is the same high school my mom and dad went to, the same high school my "first" husband went to, and even my son graduated from that high school. Your math teacher was your science teacher and also your English teacher.
My neighbours were cows. The kids I started kindergarten with were in my graduating class. You knew everyone, including their parents (as they probably went to school with my parents).
I'm a very average small-town girl with big dreams.
Growing up, I knew I wanted a career, but for girls in my high school, our options were mostly limited to teaching, nursing, and secretarial.
After College (I studied nursing), I worked in an office as a receptionist and loved it. I was 19 years old, and I got paid to talk on the phone all day. I worked for a national real estate company for ten years and had many different jobs as I climbed the corporate ladder of success.
In late 1993 I took a voluntary buyout and started ON THE RIGHT TRACK with my skills as a technical trainer.
Since then, I've spoken in dozens of countries specializing in administration and efficiency at work. I make the complicated easy and often fun! Keynotes and training (online and in-person) with workshops of any length are my idea of fun.
I love what I do, and I hope you will love your job after our time together.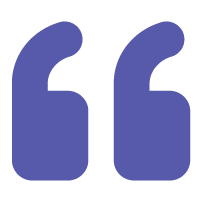 "I can't not recommend Rhonda Scharf highly enough as a speaker and trainer. She truly deserves all the awards and accolades from the global community. Not only is she an excellent trainer and speaker, but her back office support is equally amazing. They respond promptly and are pleasant to work with too. I've personally engaged Rhonda for 2 events already this year, and am making plans for the next one in 2023!"
Terri Mullan,
CAP, HR, MOSExecutive Assistant, Two Sigma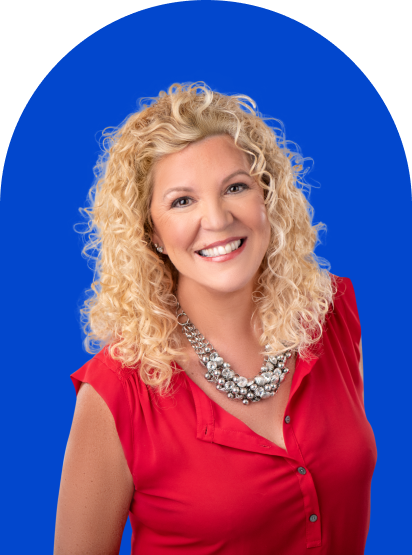 Rhonda Scharf, renowned and multiple-award-winning speaker, author, consultant, and trainer, is the "go-to" expert for the Administrative Professional and Executive Assistant community.
With over 250,000+ trained across the globe, Rhonda is THE authority for fun and uplifting education for admins, because #ADMINSROCK!
Rhonda's professional speaking career began at age two…when her mother would offer her 25 cents to be quiet for five minutes! Insightful, humorous, entertaining – even contagious – Rhonda is a speaker with the uncanny ability to look at the normal and see something quite different
Rhonda has earned the highest speaking designation in the world, the "Certified Speaking Professional" designation (CSP), was named as a member of the "Speaking Hall of Fame" in 2017, and earned her "Global Speaking Fellow" designation (GSF) in 2019. Combined with her peer awarded "Spirit of CAPS" award in 2008, she is the only person in the world with all four honours. 
Rhonda has been named in the current edition of "Who's Who in Professional Speakers" (where she has been listed since 1998), and is the representative for Canada at the World Administrators Alliance.
Rhonda and her husband Warren maximize their time through golf, running, and a relaxing glass of wine by the pool. As true Canadians you'll find them both in Fort Myers, Florida in the colder months, and Ottawa, Canada during the summer months, however, Rhonda is a top-tier flier, and is willing to fly to your location wherever you may be at any time.
Her mission is to bring her unique, fun, and always relevant take on administration, communication, and workplace effectiveness to the world, helping to uplift and educate the executive and administrative professionals community.
Professional Affiliations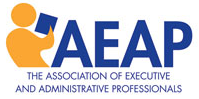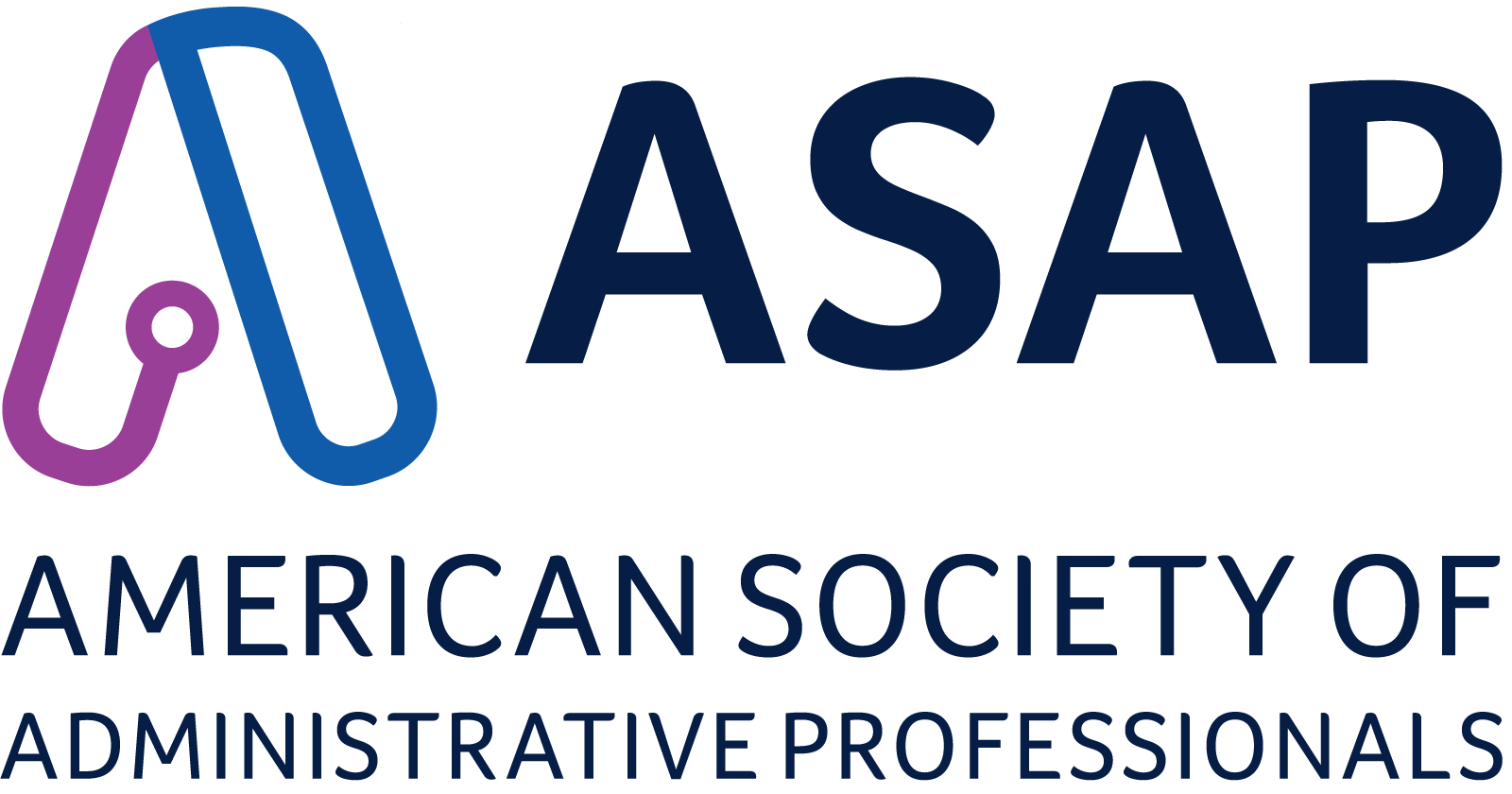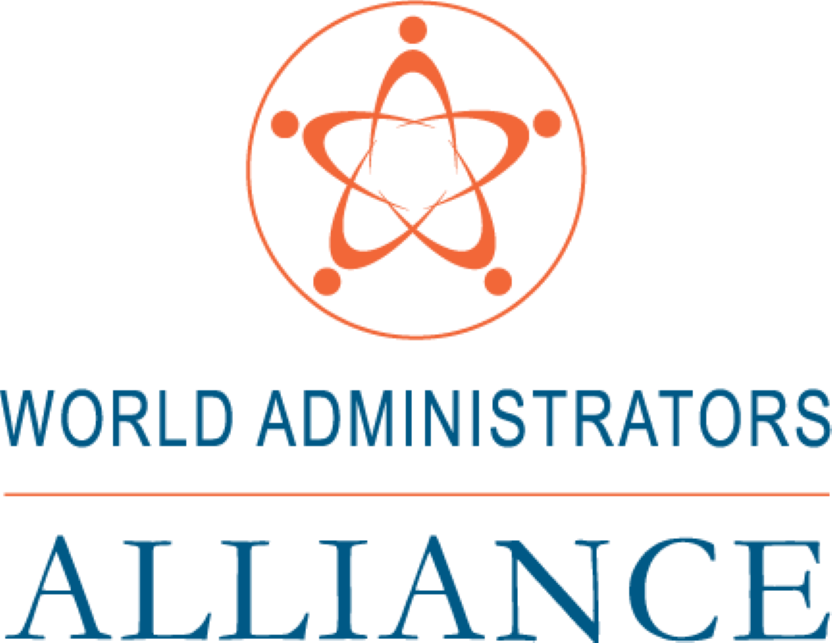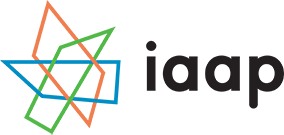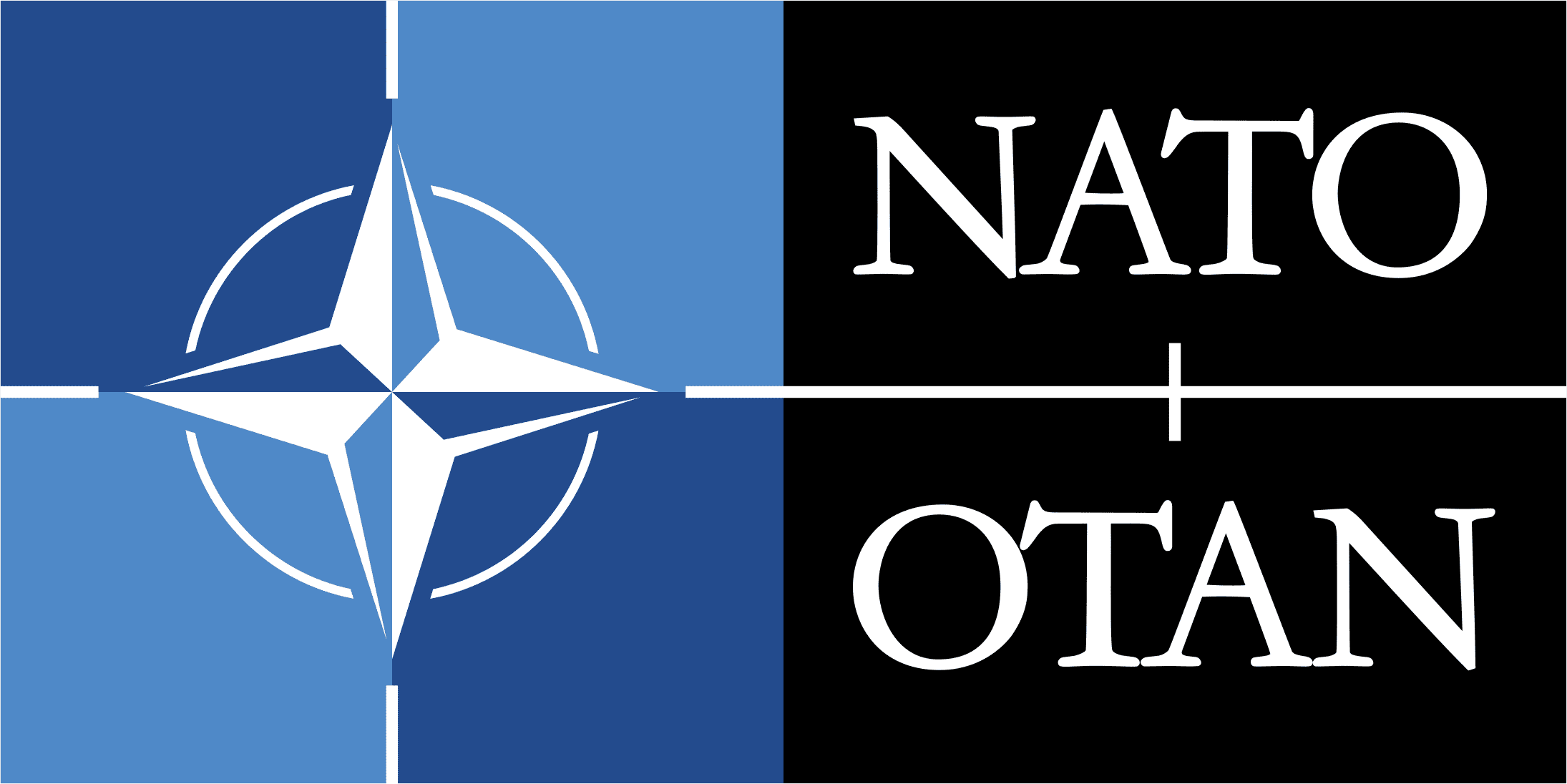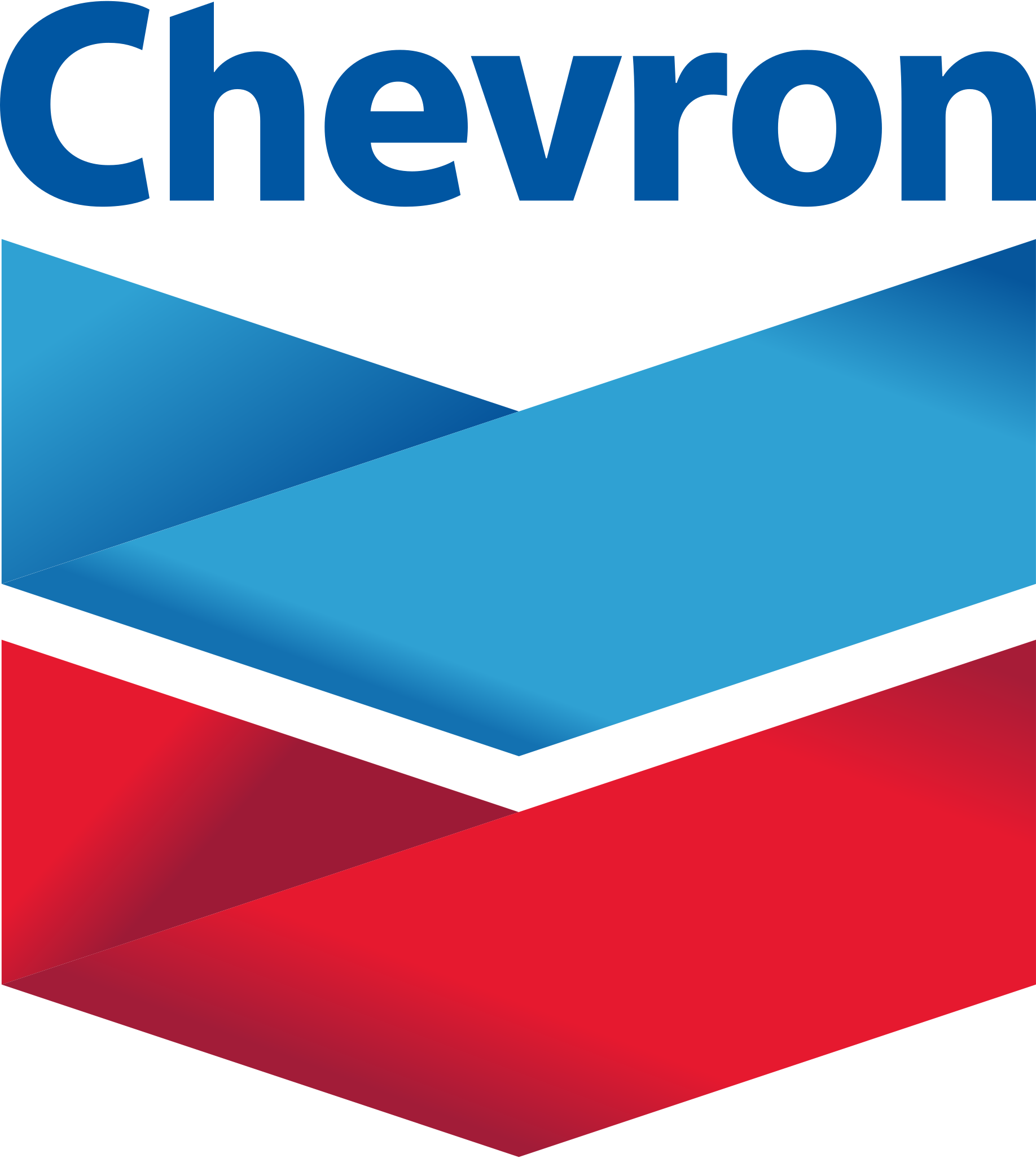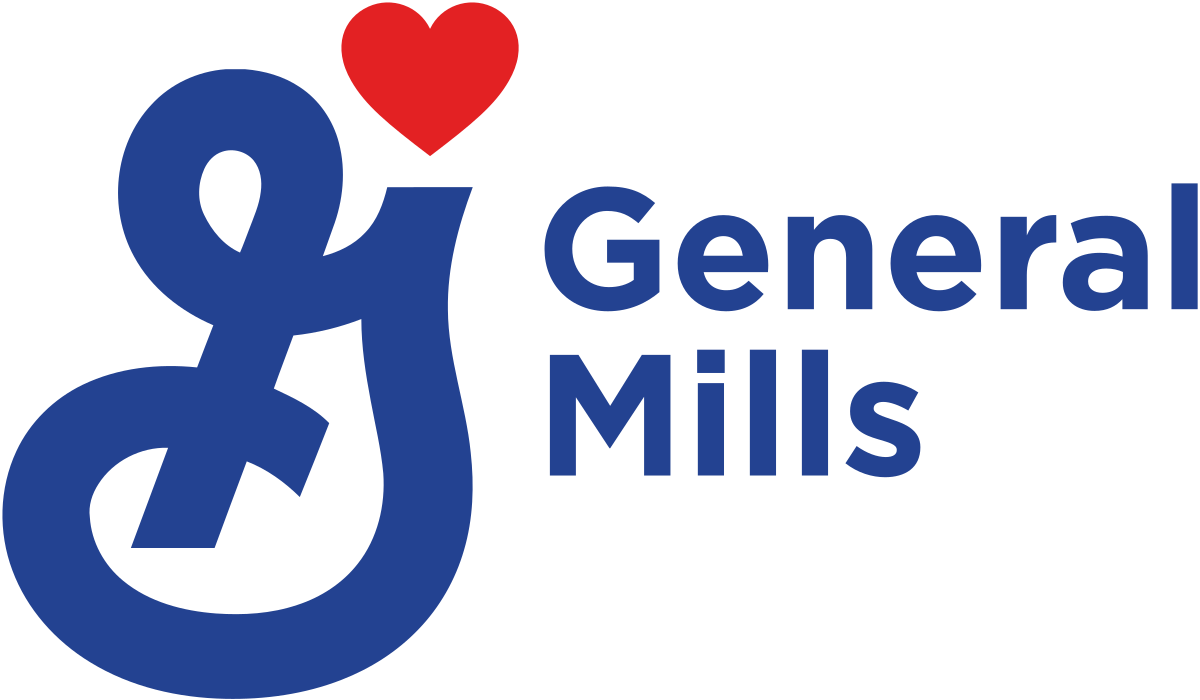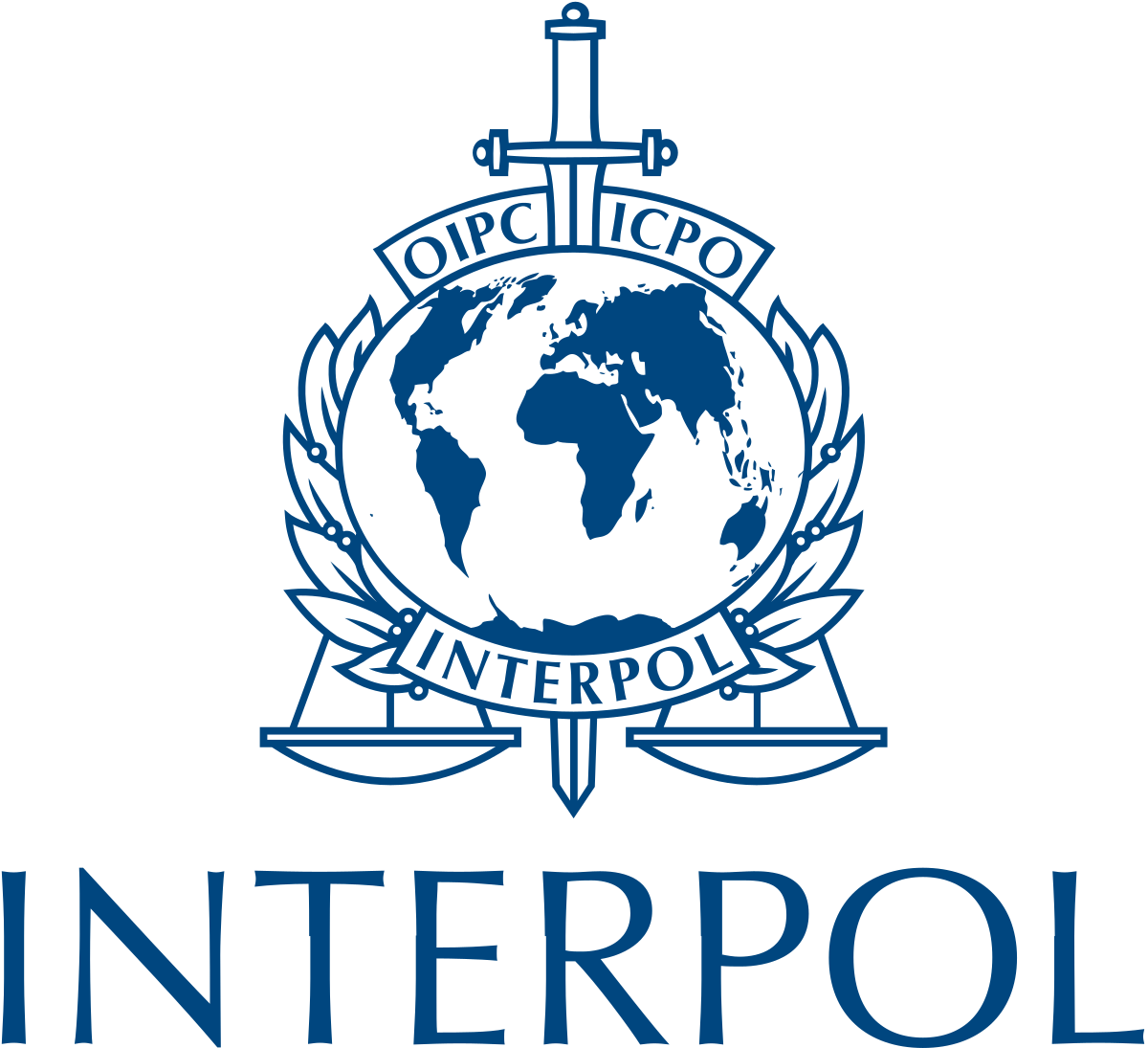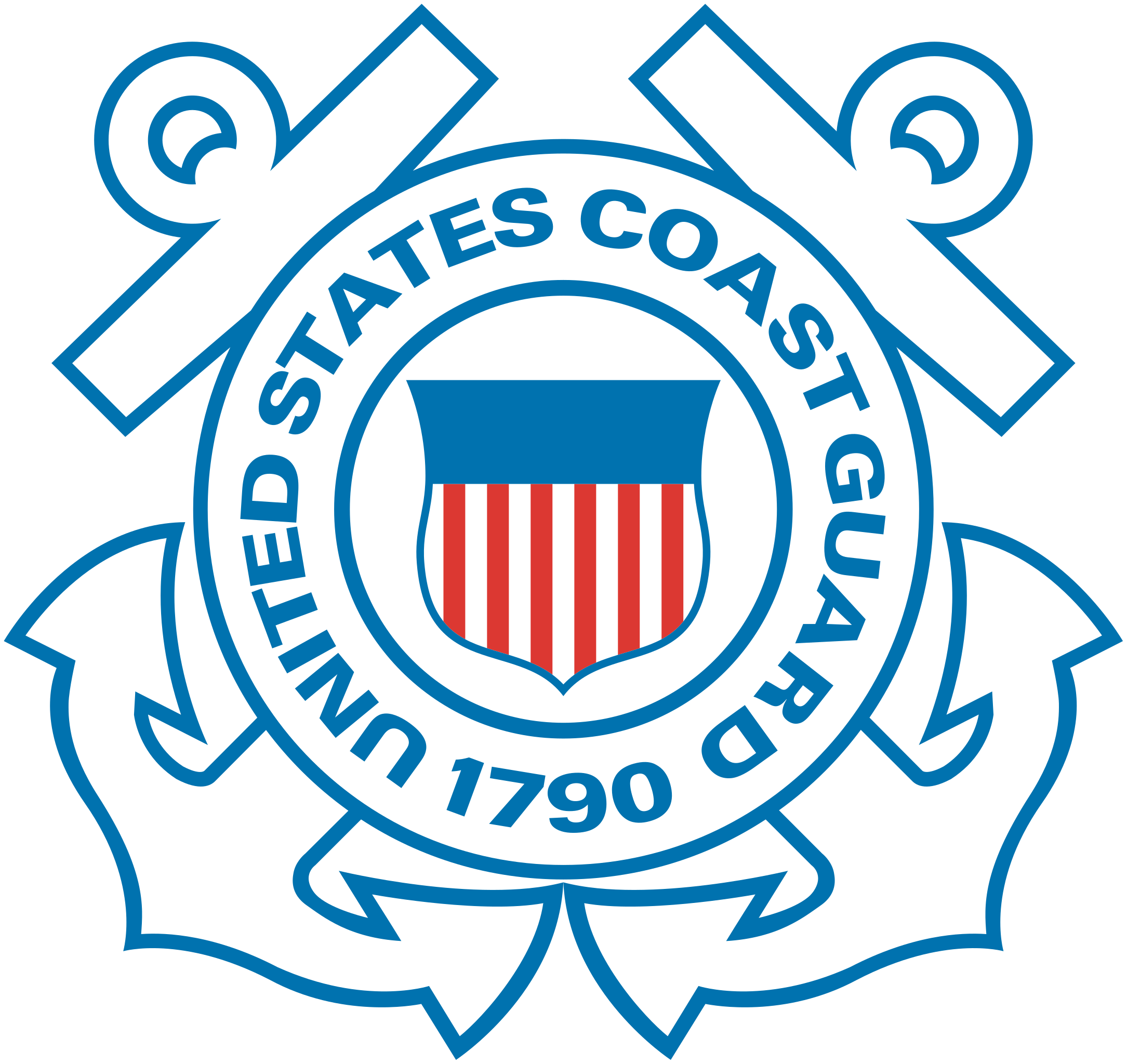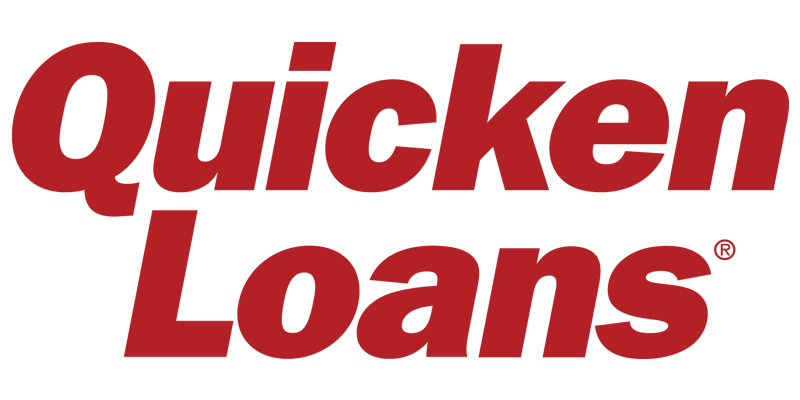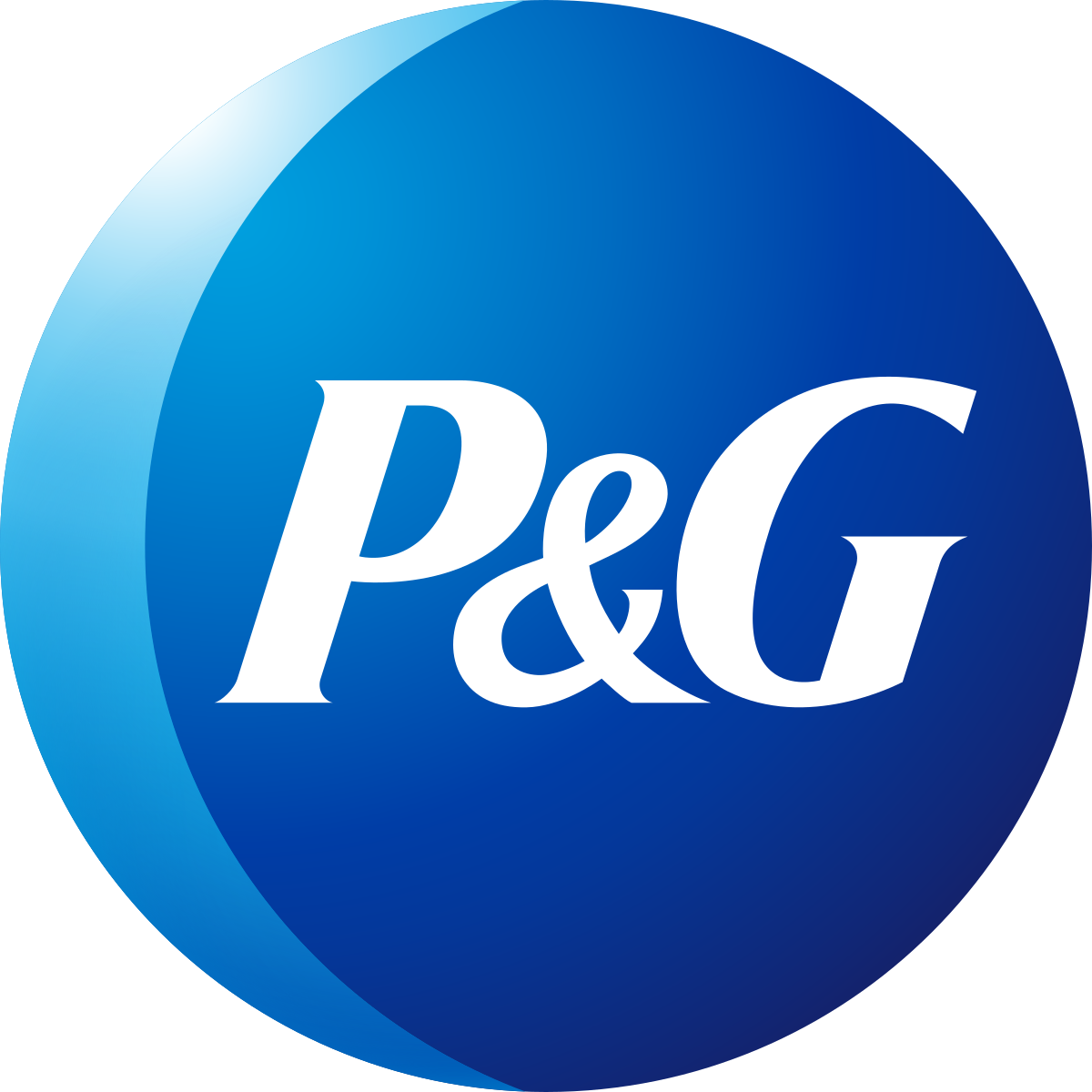 Subscribe And Get
50% OFF

Your Next Webinar!