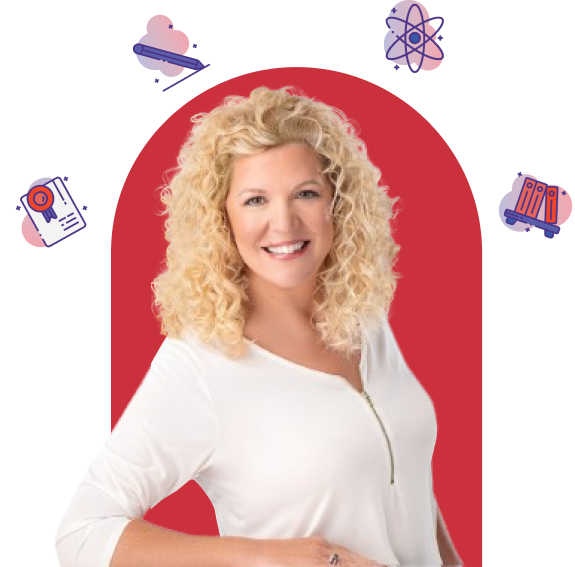 ON THE RIGHT TRACK Consulting
Work with Rhonda and get your business ON THE RIGHT TRACK!
Are you struggling with a toxic workplace environment that's hindering your
With years of experience, Rhonda and the ON THE RIGHT TRACK team can evaluate the issues in the workplace and conduct personal interviews with employees to understand the root of the problem.
Once we have identified the source of the issues, we will offer recommendations to help mediate the situation. And if needed, Rhonda can also provide coaching and training to ensure ongoing compliance.
But that's not all! Efficiency is key to running any successful enterprise. Rhonda also provides consulting on practices, processes, systems, and procedures to help streamline the way you operate. Think audits for payroll, efficiency, and governance.
If you're ready to turn your toxic culture into a flourishing and efficient workplace environment, Rhonda is here to help!
Who Can Benefit From
Working With Rhonda?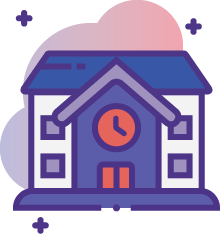 Large Government Agencies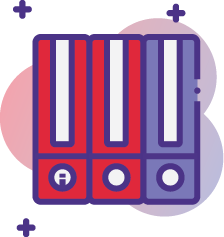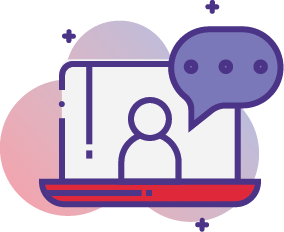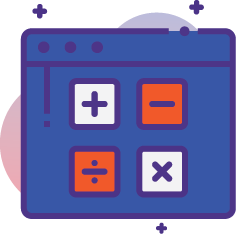 Any large business with complex systems and processes
We can look at the big (sometimes very big) picture and identify what is broken, how to fix it, as well as potential efficiencies that are being missed!
Professional Affiliations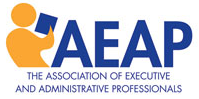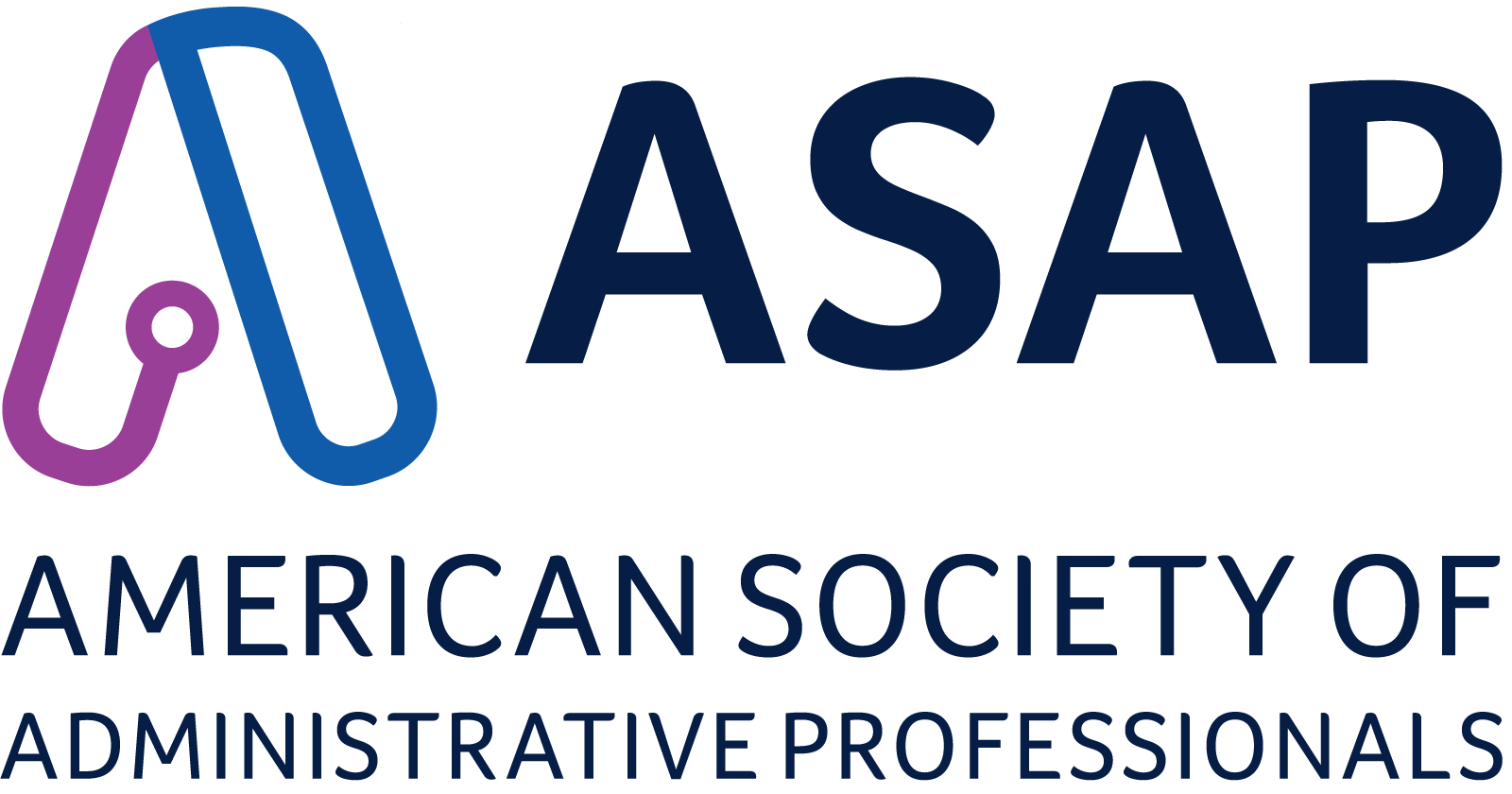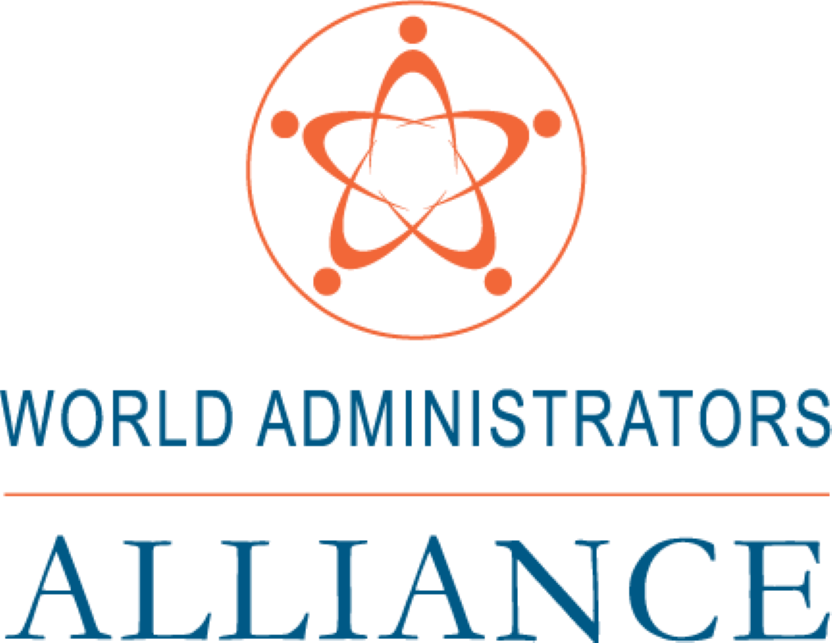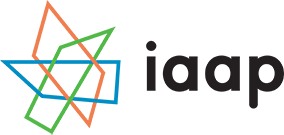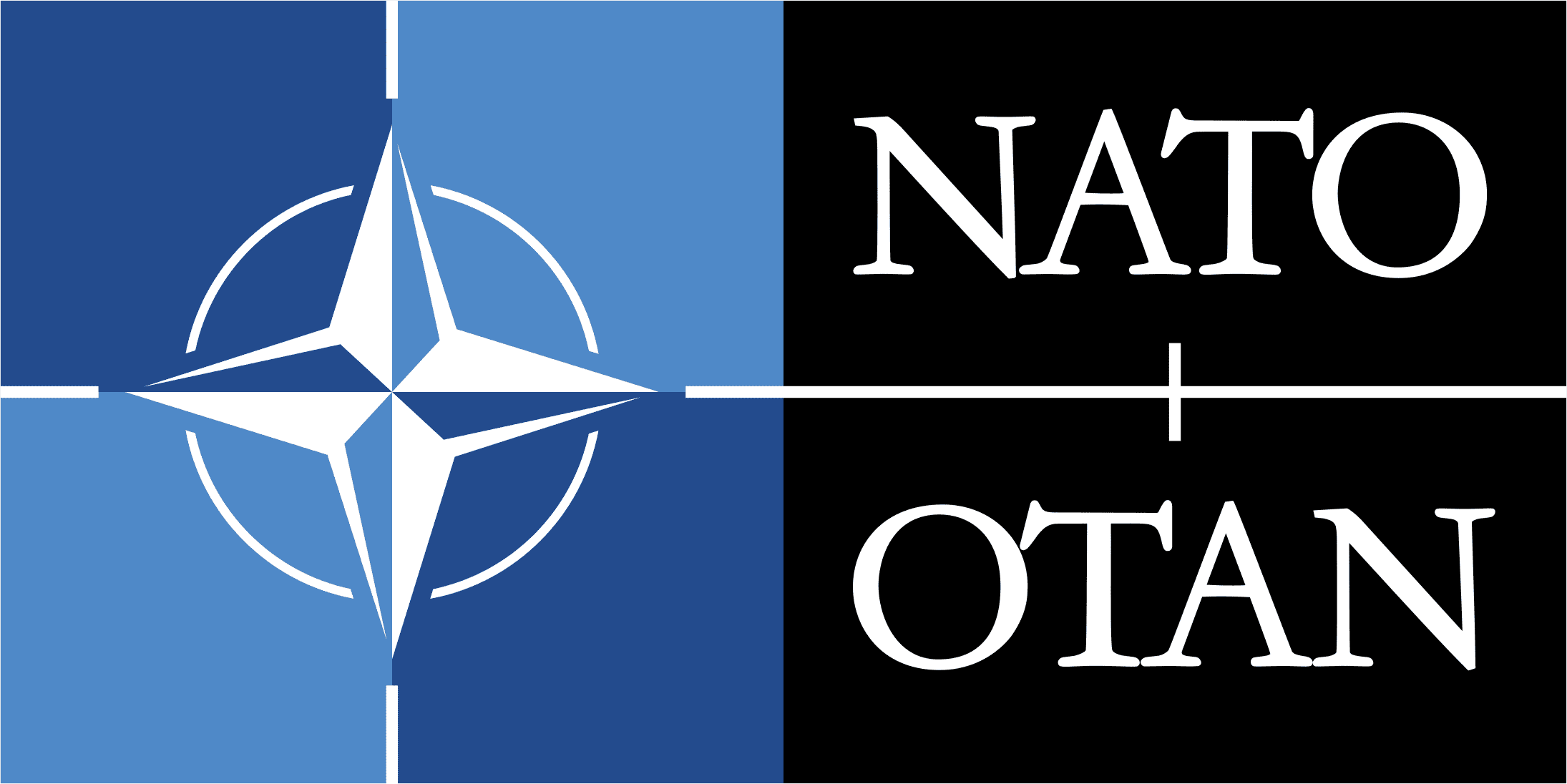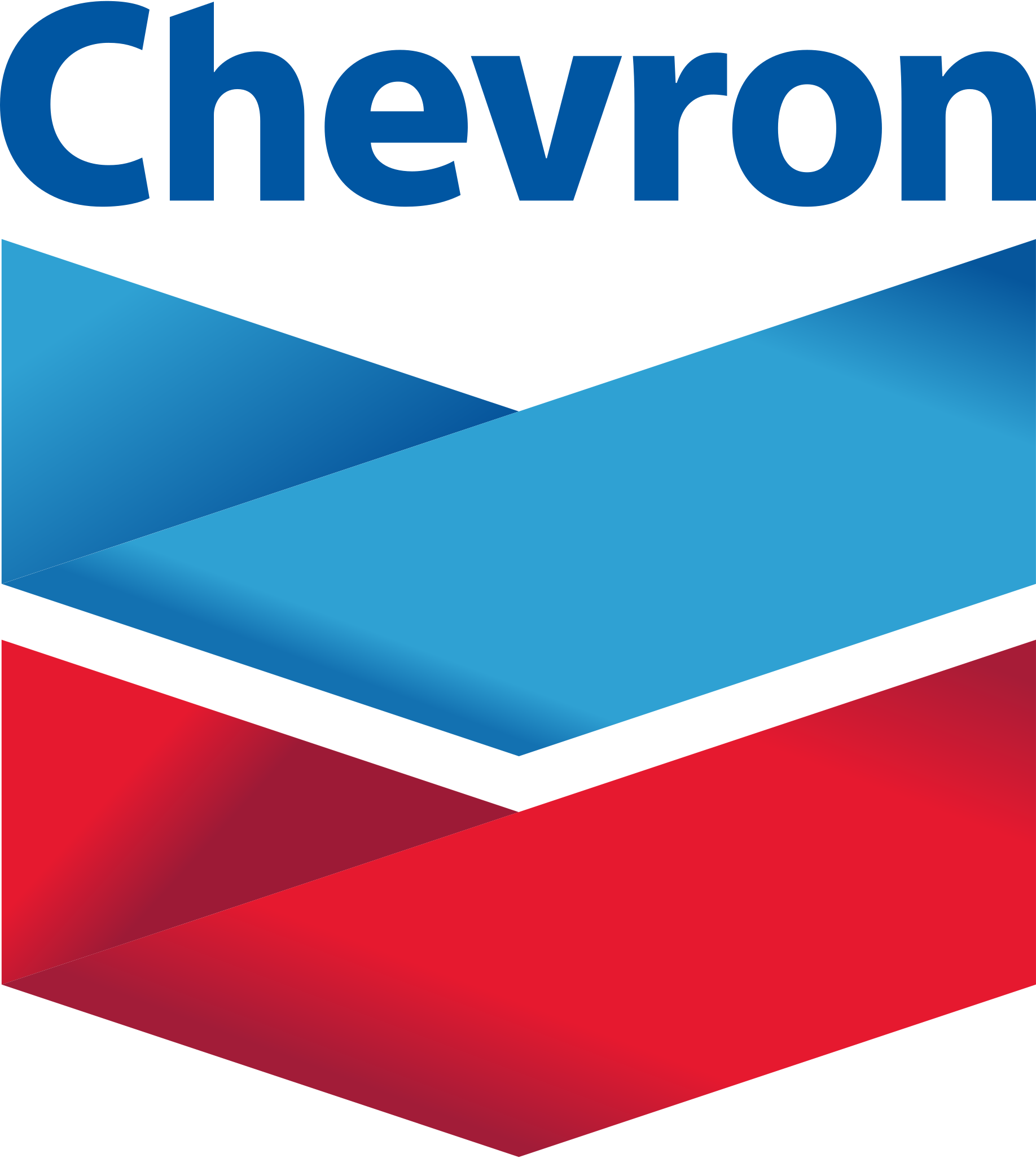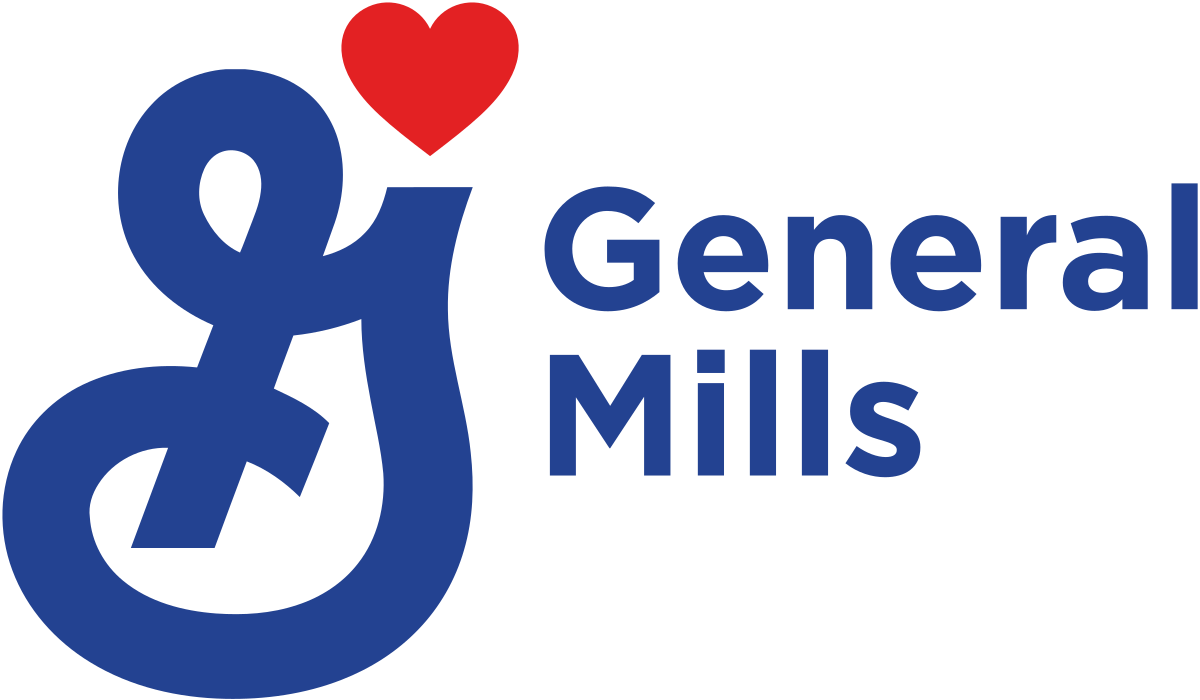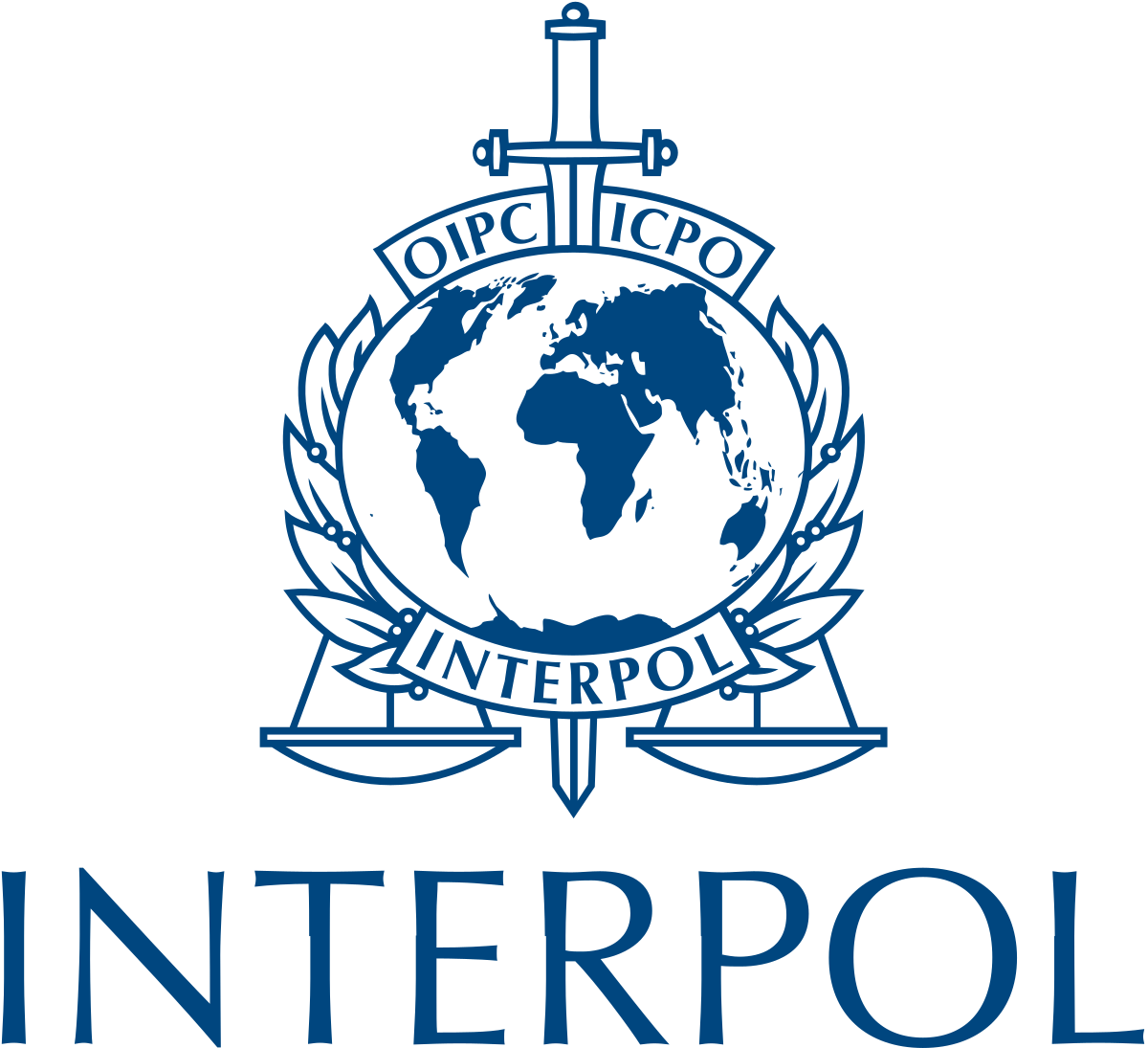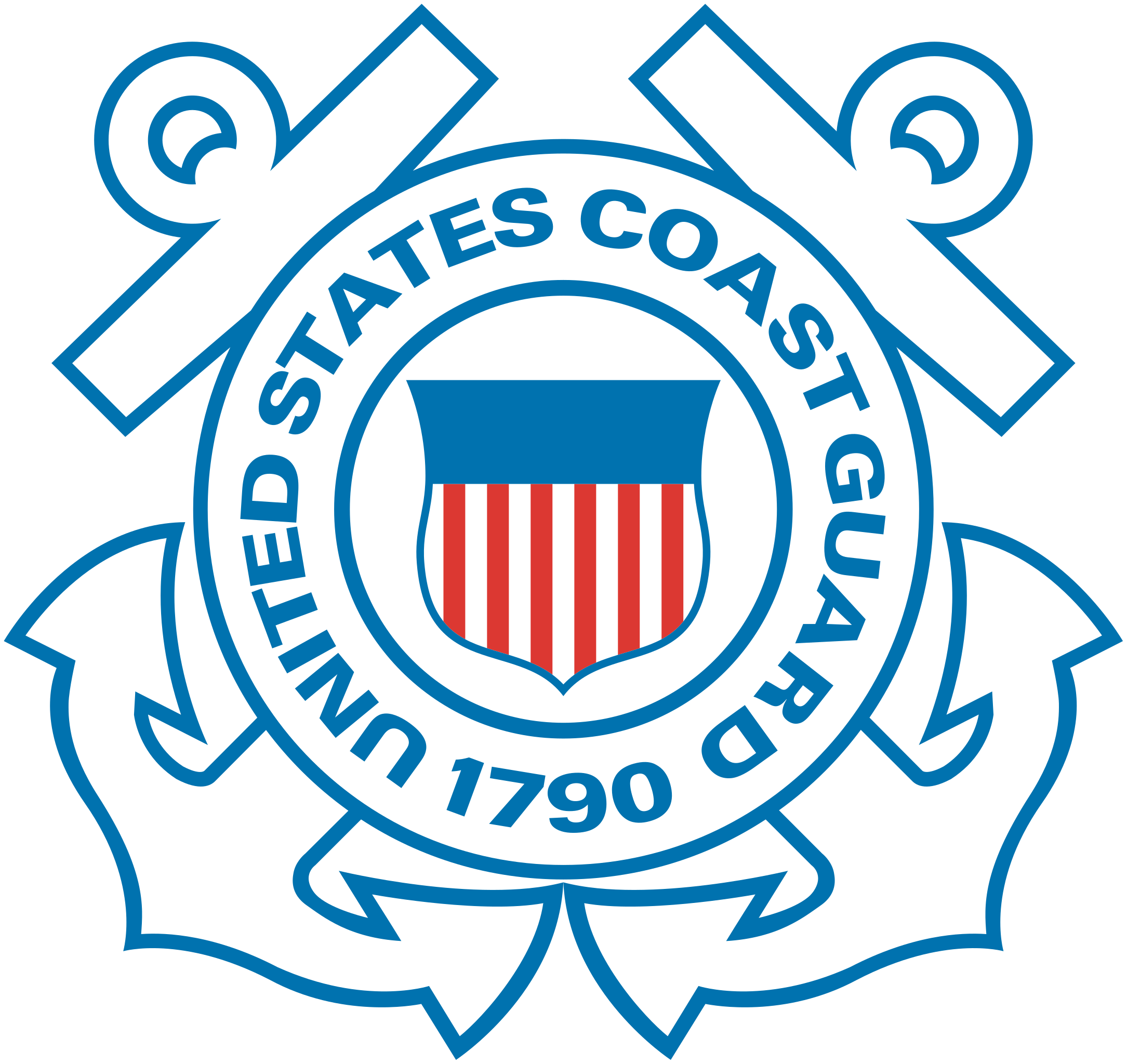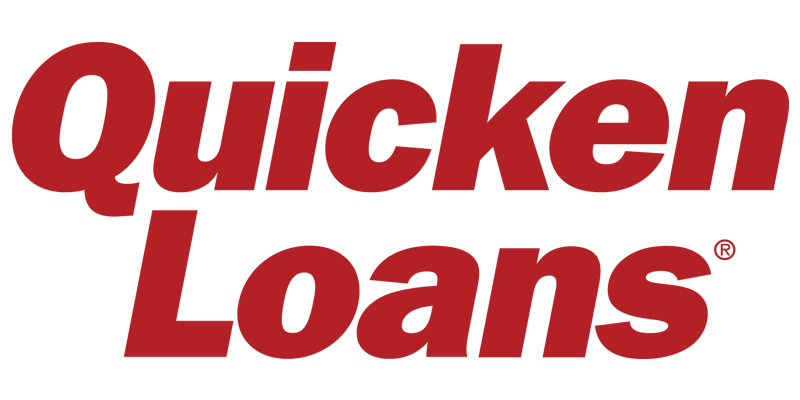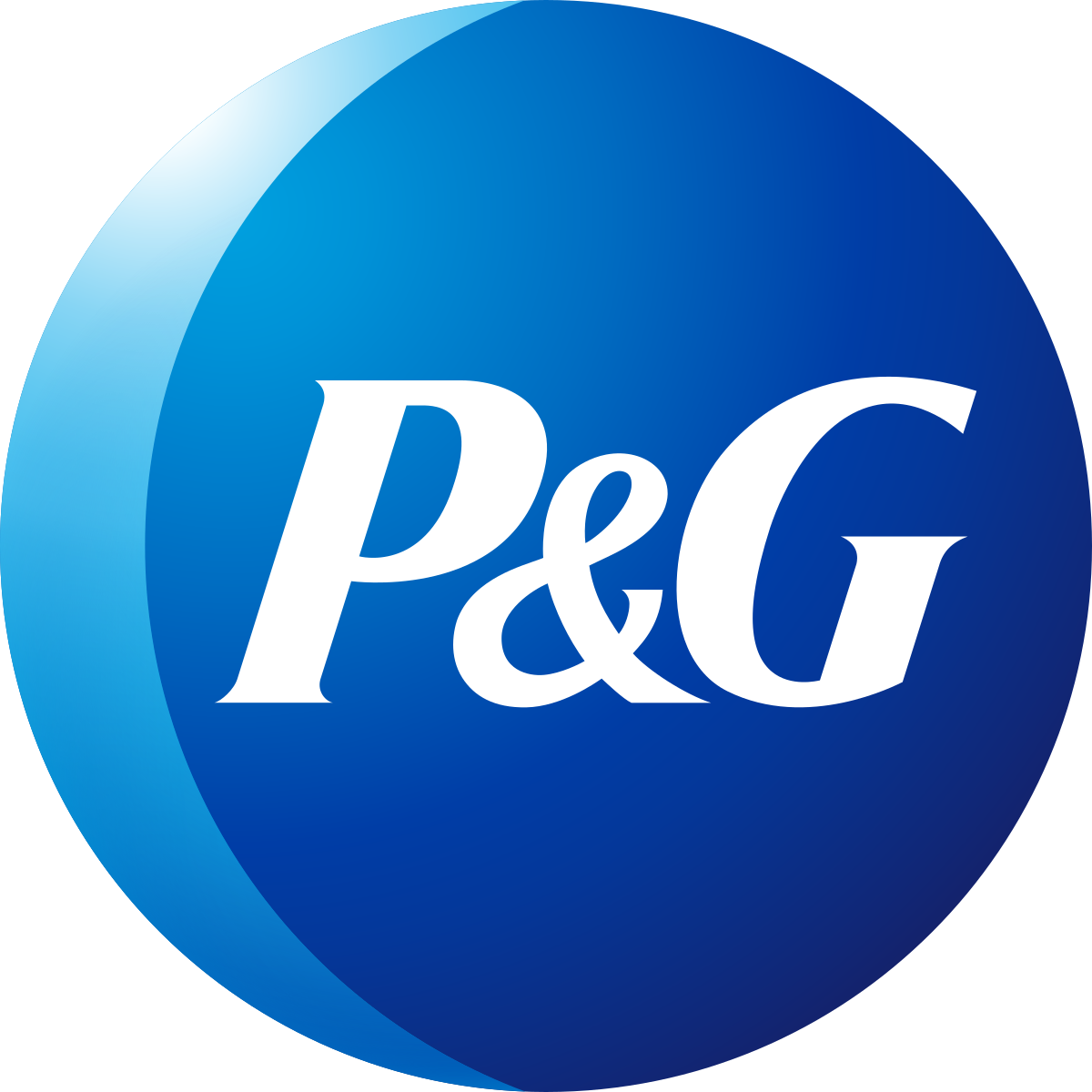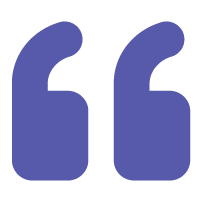 "Rhonda was instrumental in our Non-Profit's first webinar in 2020. She helped our organization strategically plan for and execute an educational series designed to improve customer engagement by way of virtual meetings. As a guest speaker and presenter, she guided our members through an interactive presentation which received incredible feedback! I have no reservations recommending Rhonda and her services."
Nicolas Chiarmetli
President, City Sites Management Inc.
Don't let a broken system hold you back any longer. Contact Rhonda and the team at ON THE RIGHT TRACK today to take your business to the next level.