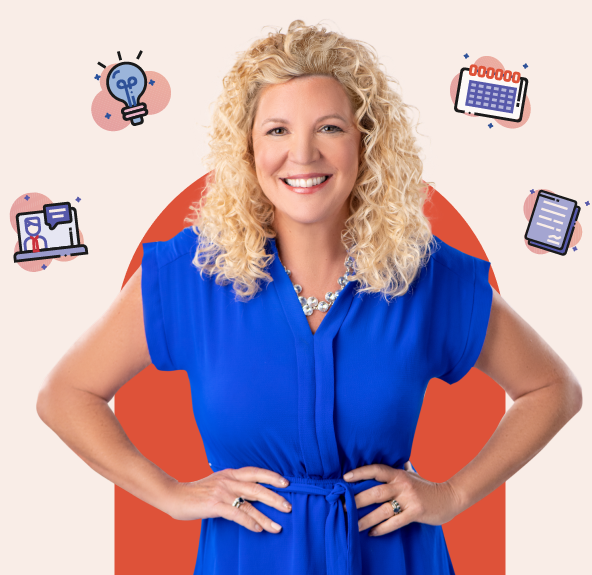 Training, Resources, Consulting and COMMUNITY for Administrative Professionals and Executive Assistants
The Amazing Assistant Workshop – October 4-5, 2023!

Upcoming
Administrative Professional

Training Events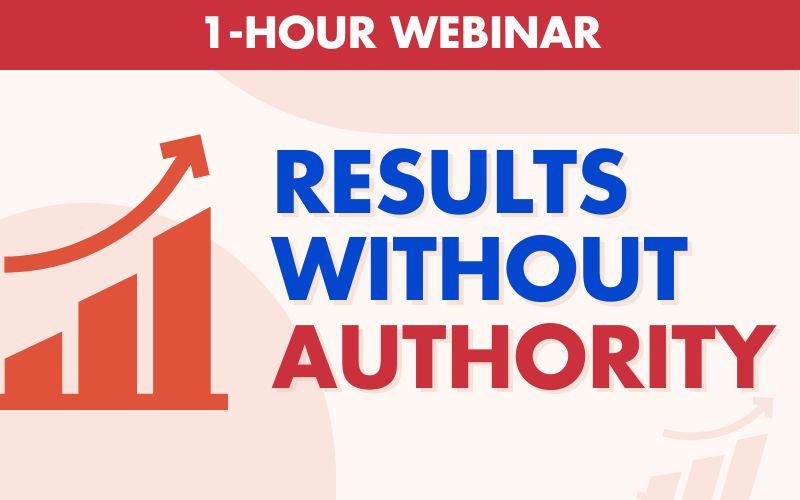 September 27, 2023 @ 2: 00 pm - 3: 00 pm EDT
Rhonda and the ON THE RIGHT TRACK team are here to help you rock your job and become a people power expert, so you can feel valued and appreciated! It all starts here…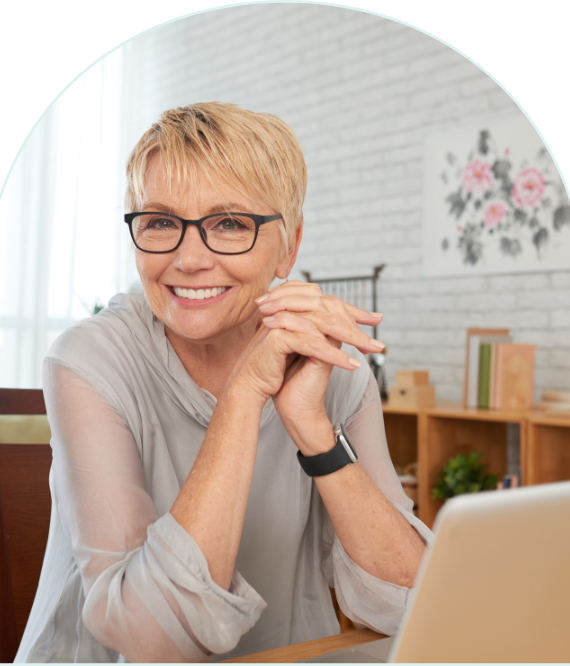 Online Learning And Workshops
Project Management for Non Project-Managers, Having Difficult Conversations, Minute Taking Made Easy…if you want to learn about it, we definitely have an upcoming workshop or online training! Have a look at our full catalog of training opportunities here.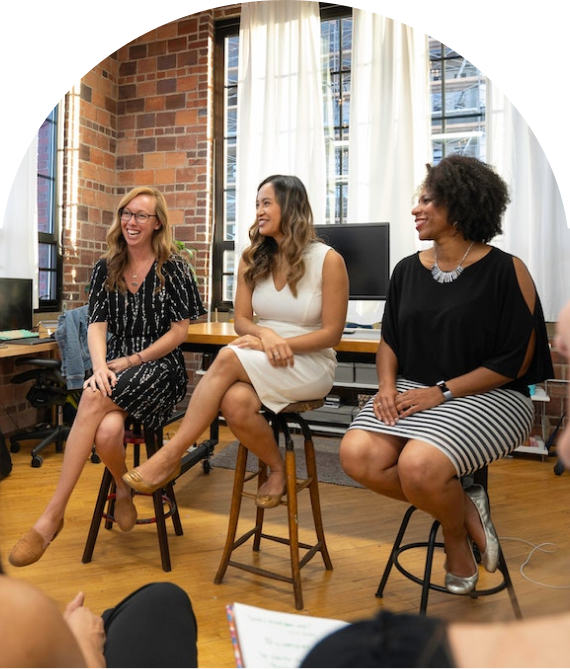 #ADMINSROCK Conference
Our annual conference is coming up, May 15 to 17, and this year it's 100% online! Let's celebrate our accomplishments in big style with an incredible online conference of education for admins everywhere!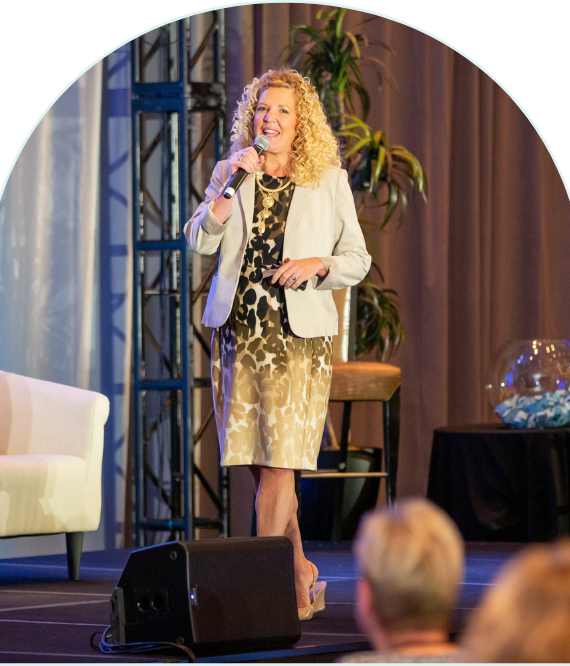 Keynote Presentations
Rhonda's incredible keynotes and training are the best investment you'll make all year! Fun, entertaining, informative, Rhonda is truly a world-class speaker and trainer who will make sure your attendees learn something new, and have fun while doing it!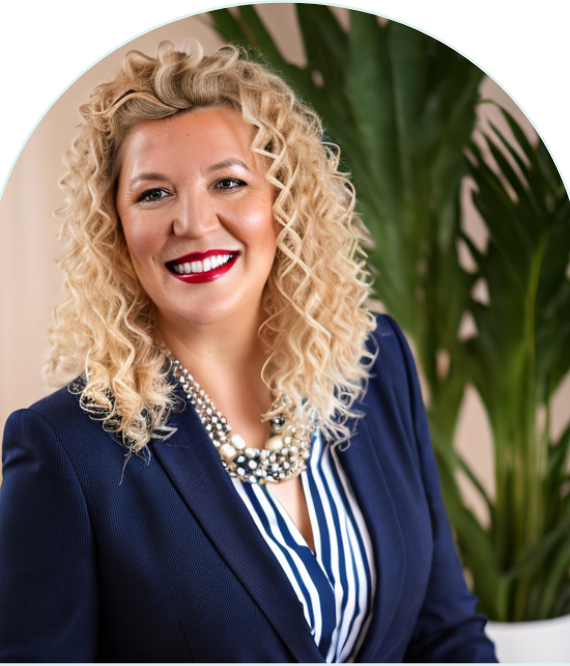 Consulting
Get the ON THE RIGHT TRACK team working with you to achieve results! Rhonda's unique style of consulting helps you build solutions to turn any stumbling block into an opportunity. Rhonda brings her extensive experience to help you with vision, passion, skills so you can navigate the unknown into opportunity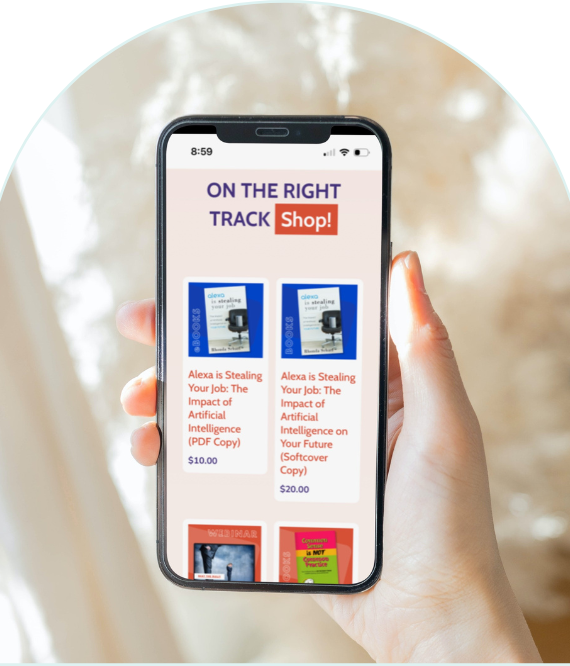 #ADMINSROCK Store
On-demand training and workshops, books, #ADMINSROCK swag, and online courses. Everything you need to take your skills to the next level.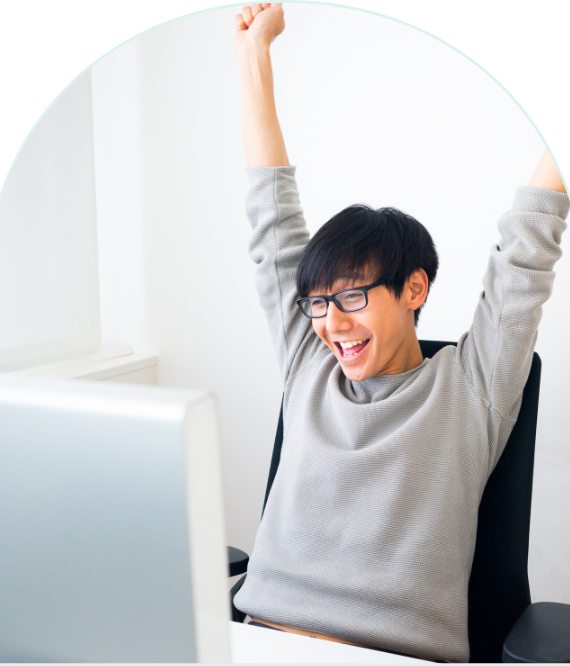 Professional Development Training
Looking for the RIGHT professional development training, webinar or keynote to WOW your team? You're in the right place! On The Right Track is an unparalleled expert in professional development training. Our vast training catalog sets the standard across the industry.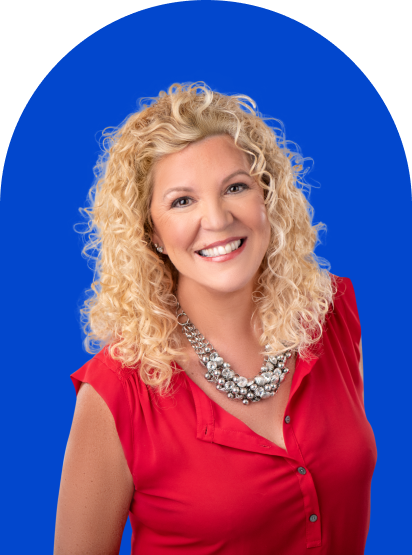 Rhonda Scharf, renowned and award-winning speaker, author, consultant, and trainer, is the "go-to" expert for the Administrative Professional and Executive Assistant community.
With over 250,000+ trained across the globe, Rhonda is THE authority for fun and uplifting education for admins, because #ADMINSROCK!
ON THE RIGHT TRACK by the numbers…
Countries Visited to Deliver In-Person Workshops
In-Person Workshops Delivered
Virtual Workshops Delivered
Professional Affiliations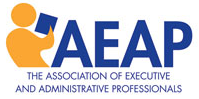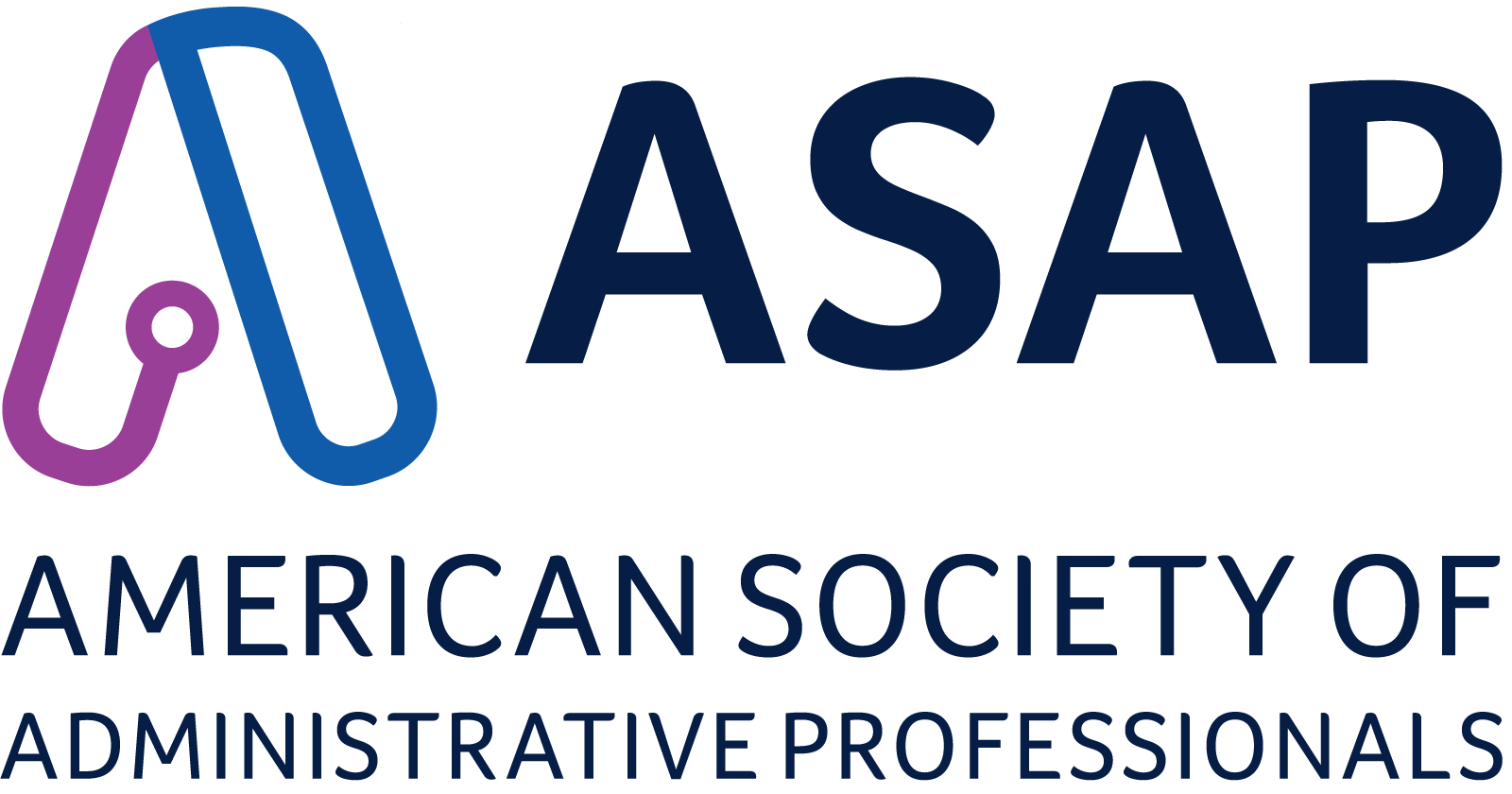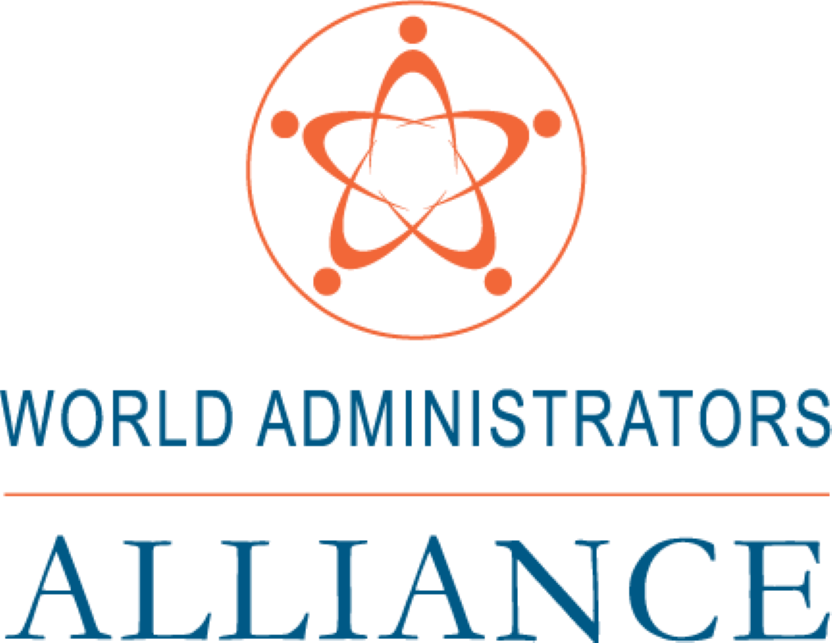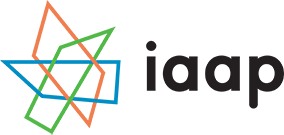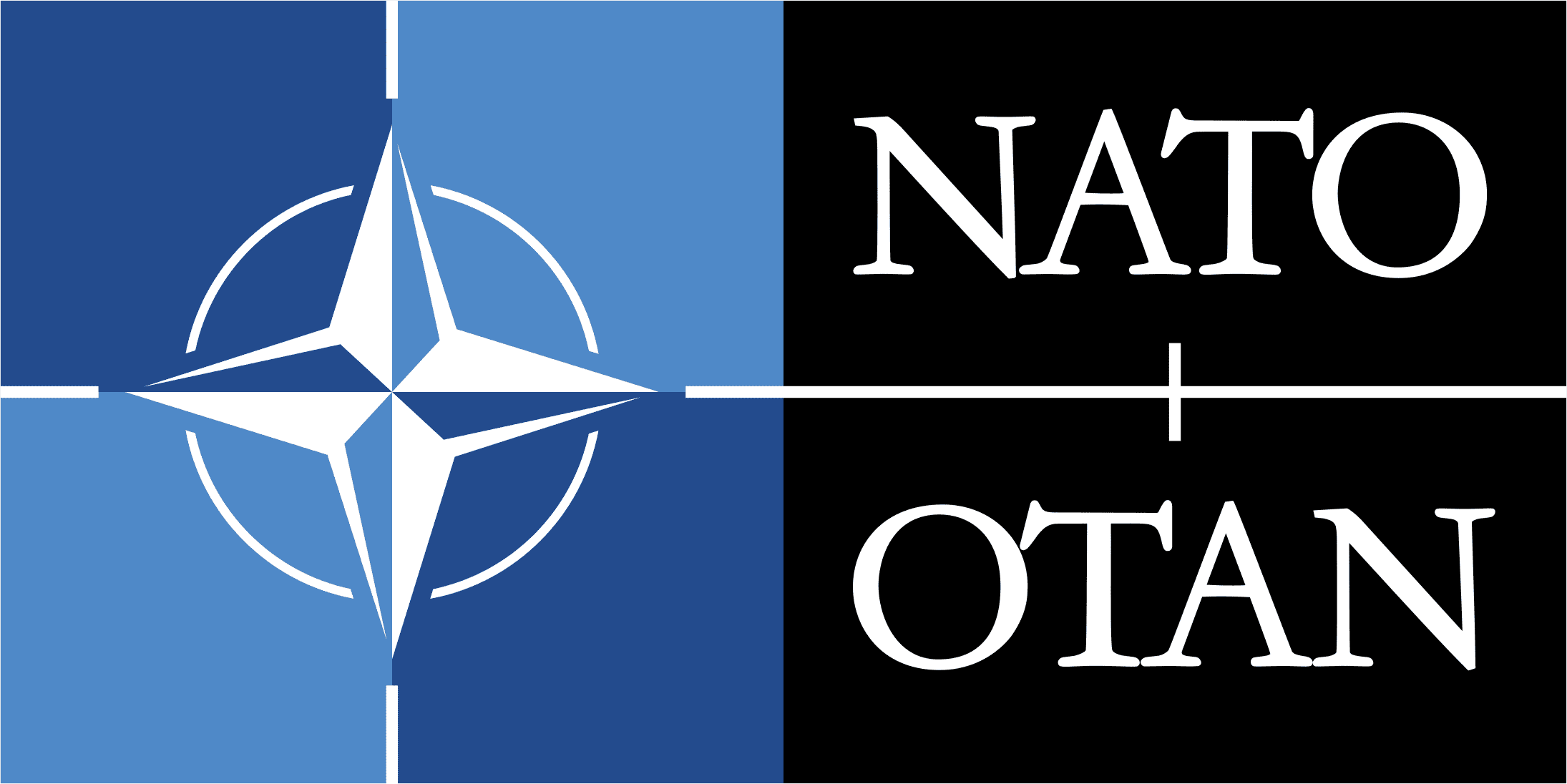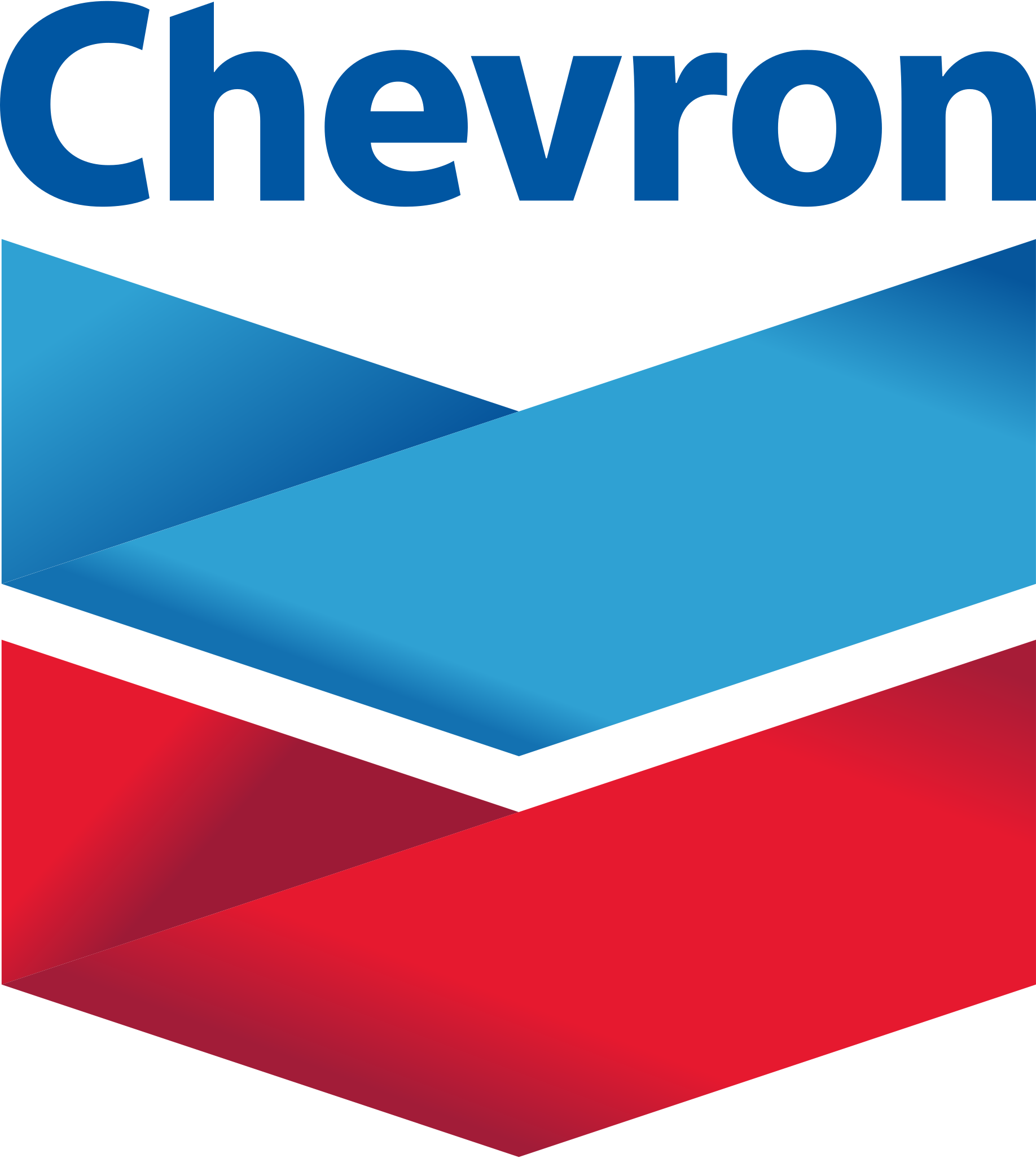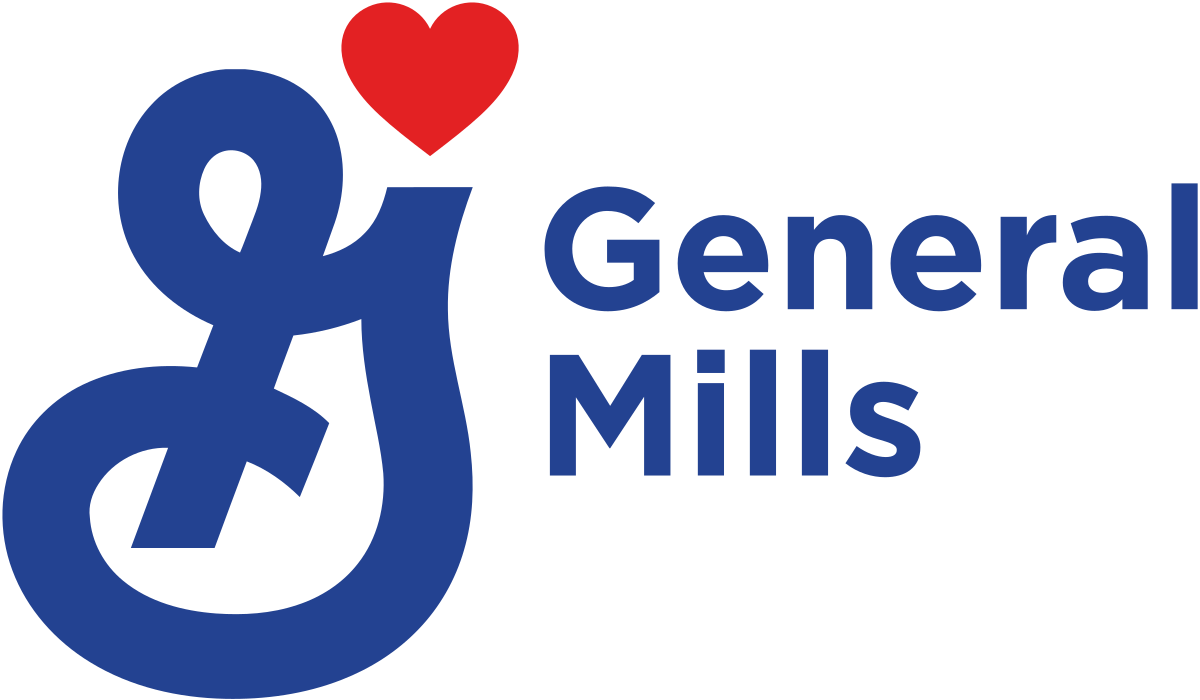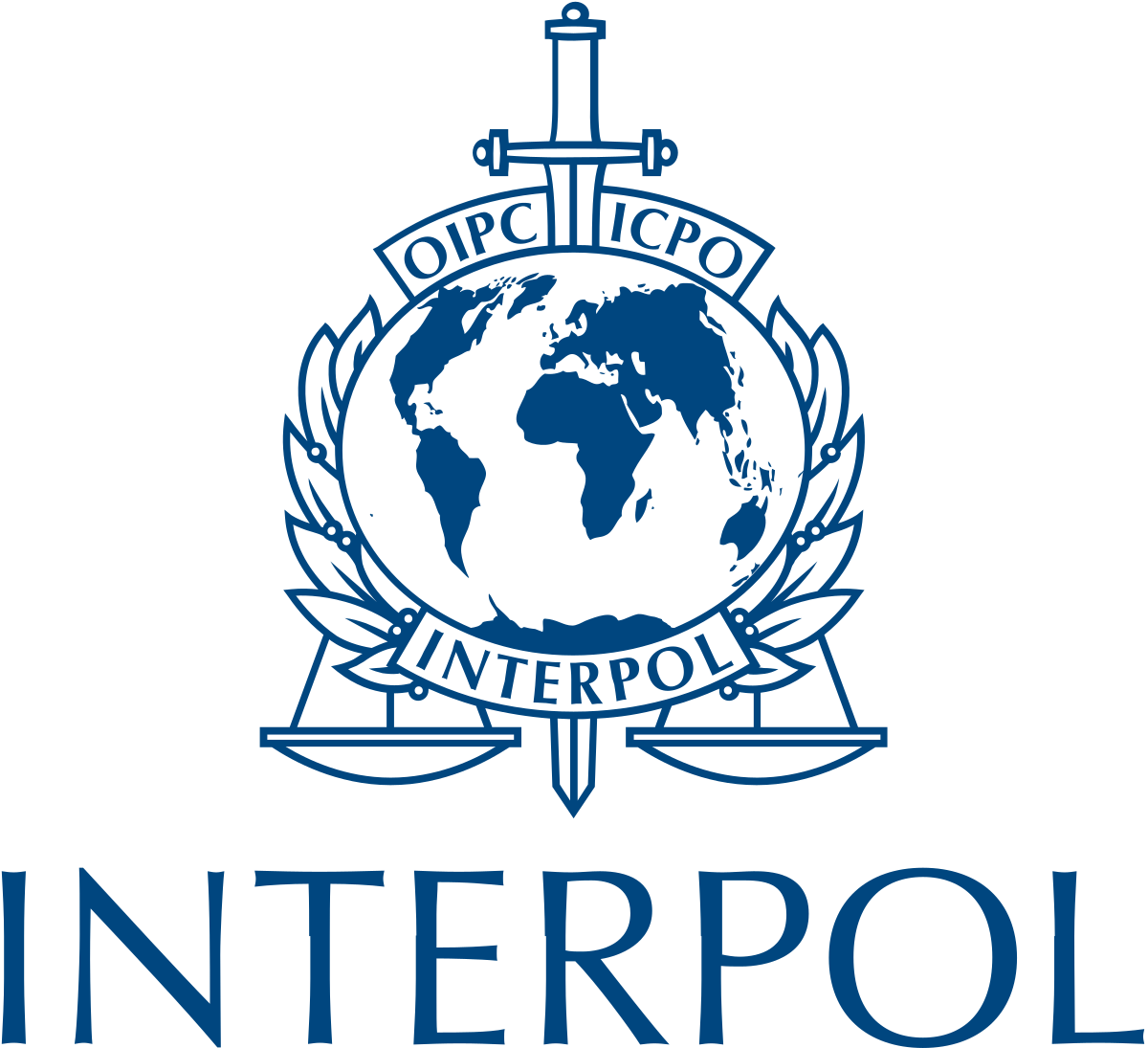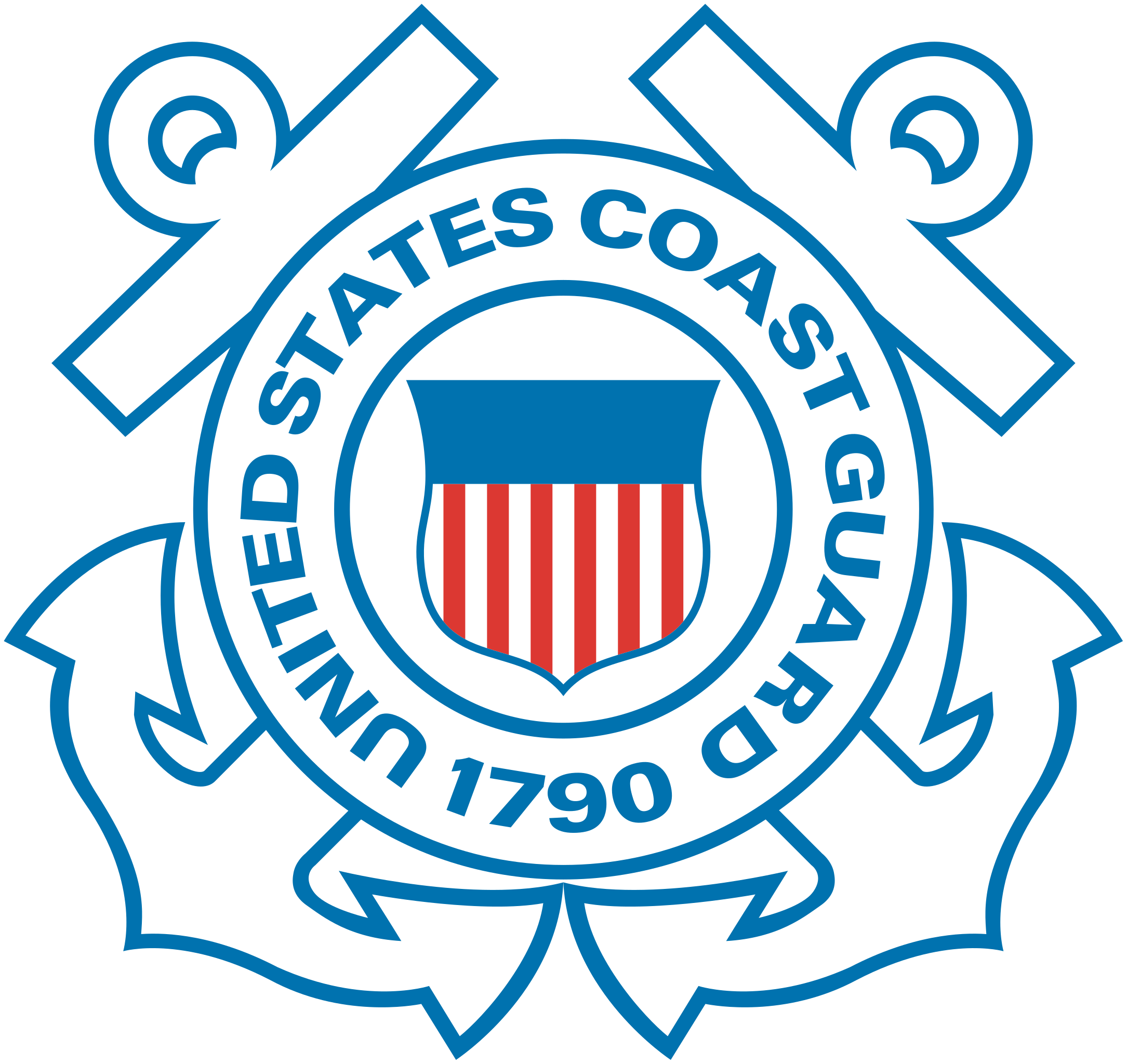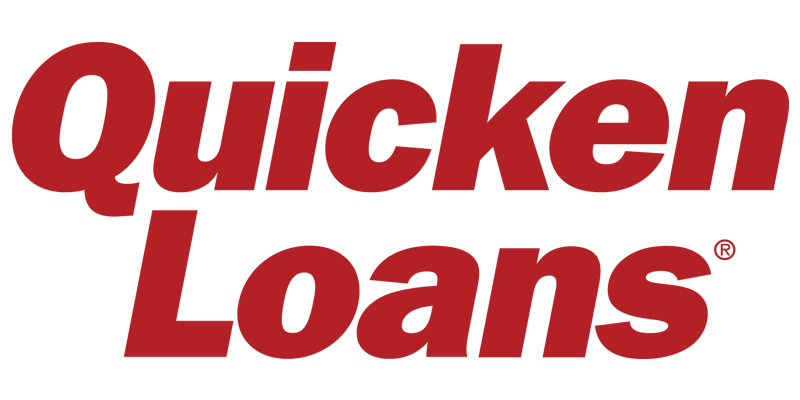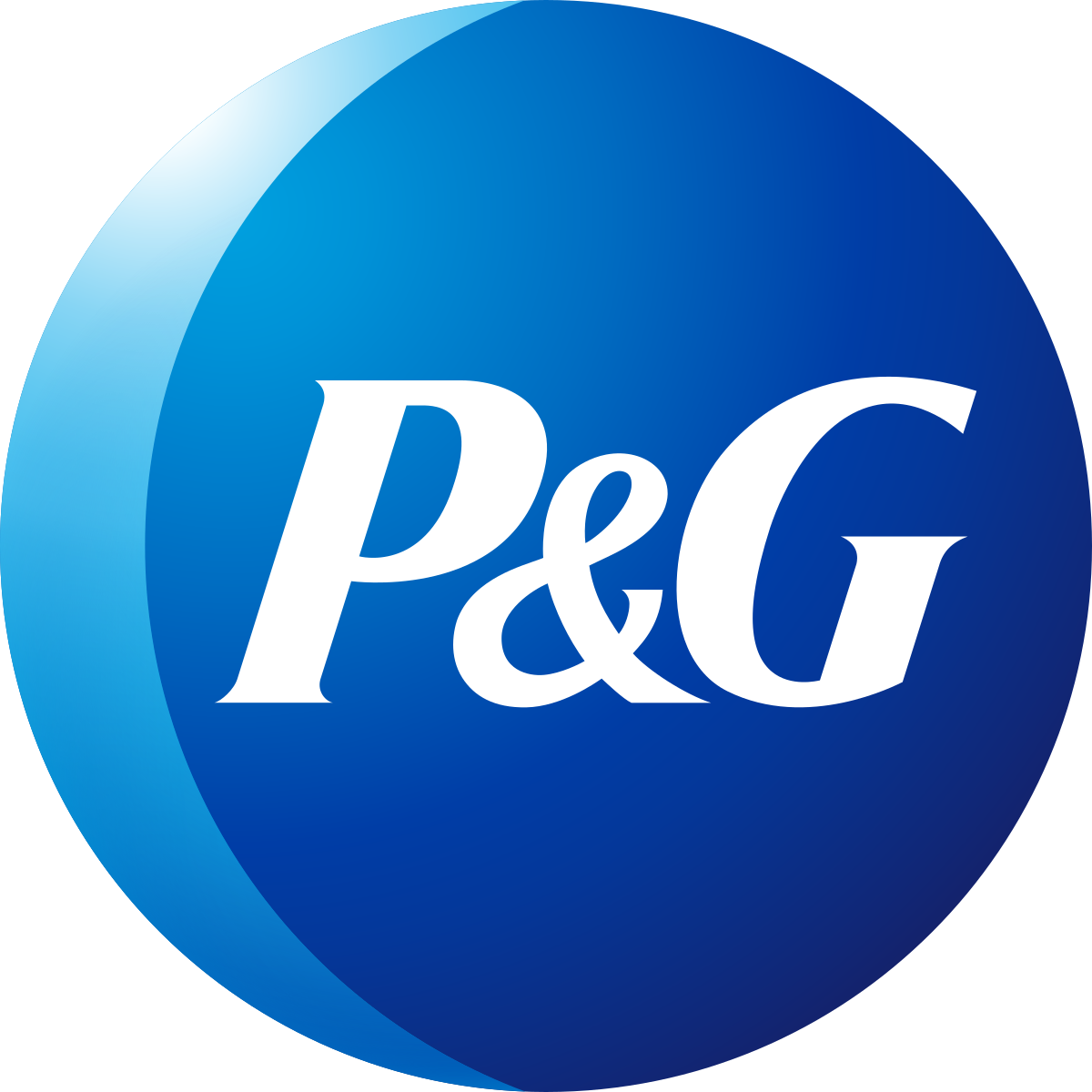 Here's What
they are saying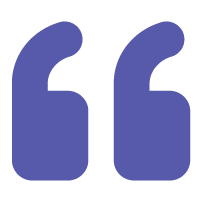 Rhonda Scharf, what a session - wow!
Your energy and your delivery was 🔊 I listened intently and wanted to soak it all in, not missing anything. You made Project Management so applicable and so clear 📍thank you.
Samina Azam, Executive Assistant, Microsoft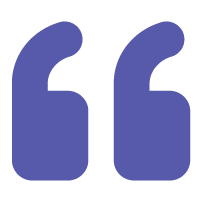 Rhonda truly is a world class speaker trainer.
Her session on Project Management for Administrative Assistants at the Executive Support Conference in London 2022 was educational, entertaining and a must book for your teams!
Abigail Barnes, Time Management Author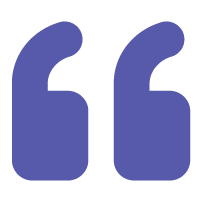 Minutes made interesting?
YES! Or at least, minute taking made more manageable and meaningful. We partnered with Rhonda for a workshop for our Admin Professionals network, and the reviews were excellent. The information and strategies shared were useful and could be implemented immediately.
Holly Hampson, Executive Director at Quebec Association of Independent Schools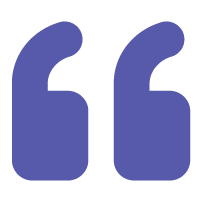 Where to begin! Rhonda Scharf is amazing.
She was informative, energetic, kept the conversations going live, on chat, and with the hand raises. Virtual is a challenge but not for Rhonda. We felt like she was sitting right in front of us. Her content was fresh and engaging. We will have her back again at LEAST two more times this year. Rhonda, thank you for strengthening our workforce!
Karen Moe,
Executive Assistant at Chevron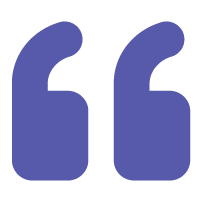 Great seminar last night with Rhonda Scharf on Leadership.
Here's a simple exercise – think about the experiences you have had with the leadership where you have worked. I cannot recommend her enough. It was a great reminder of who I am and who I want to be.
Lori-jo Jaycox, CAP, Senior Administrative Assistant, Novartis Pharmaceuticals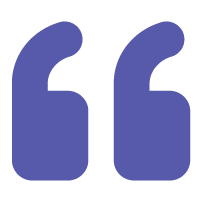 I just wanted to share a proud moment with you as a result of your Email Ninja workshop I attended last week.
I have been managing to keep my inbox at zero all day since the workshop!!! What an amazing feeling and I'm determined every day to keep going and share some of the tips with my colleagues to help them.
Anik Stark, CESP, CHEO
Subscribe And Get
50% OFF

Your Next Webinar!
Blog articles and resources to help you stay On The Right Track!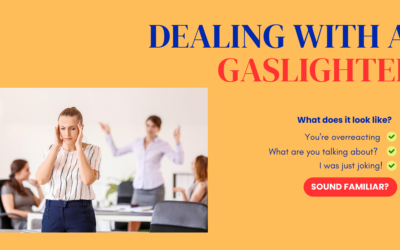 You and Gail work together and used to get along fine, but something has recently shifted in your relationship. You notice you are being left out of discussions, email chains, and team gatherings,...
read more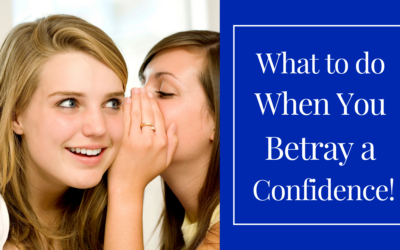 Have you ever innocently shared something about someone when you shouldn't? I did, and boy, I created tension between my daughter-in-law and me. Almost four years ago, Laura and my son Patrick told...
read more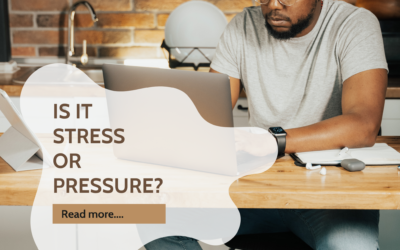 I woke up this morning far earlier than I needed to. During the night, my brain wouldn't shut off. I had an early morning online workshop, deadlines that were running tight, and a long list of...
read more