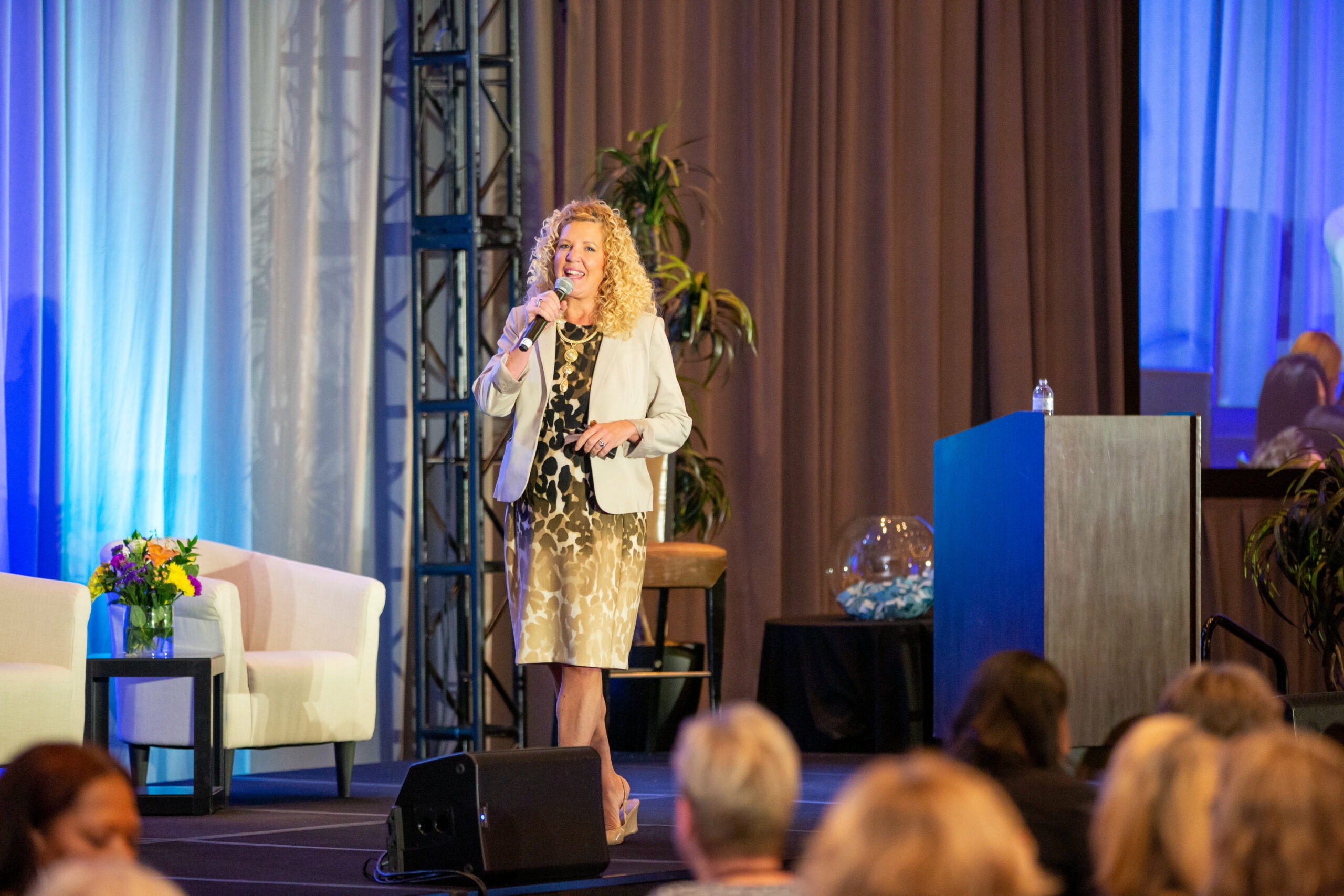 Inspire Your Audience and Book
The #1 Crowd Favorite

For Administrative Professional and Executive Assistant Training!
Rhonda Scharf, CSP, HoF, GSF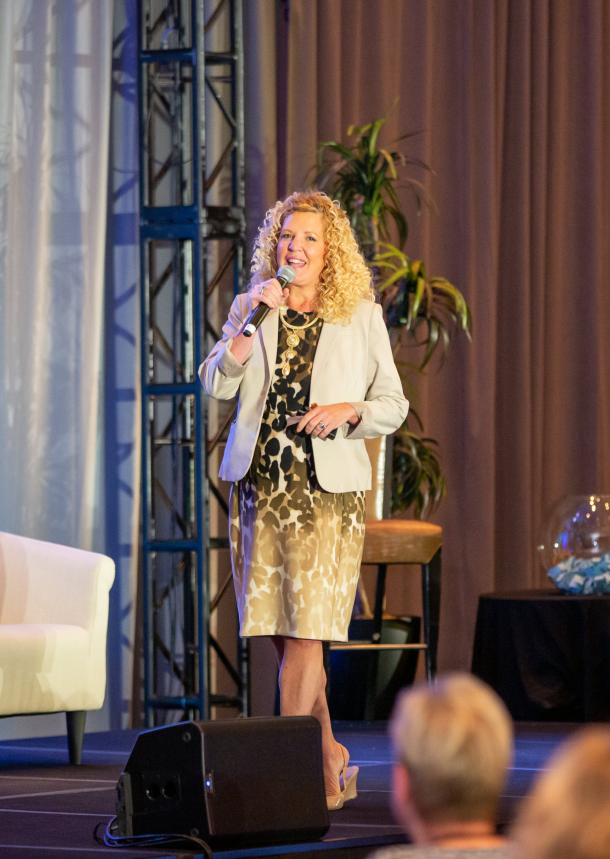 Are you looking for a speaker who can not only educate, but also
Rhonda is the #1 Crowd Favorite! With over three decades of experience speaking in dozens of different countries to 250,000+ people, Rhonda Scharf is regarded as the leading global authority on efficiency and effectiveness in the administrative community.
With a humorous and engaging approach to both life and work, Rhonda has been praised for her ability to captivate audiences and leave a lasting impact.
Her insightful and content-rich workshops will have your team thinking differently about their work, while her keynote speeches are sure to leave your guests feeling energized and inspired.
Rhonda works closely with you to create a customized presentation that addresses the specific needs of your event. Don't miss out on the chance to turn your event into something truly special – book Rhonda today!

Alexa is Stealing Your Job! The Impact of Artificial Intelligence on Your Future
Is artificial intelligence taking over our lives? Let's talk about Alexa, ChatGPT and more! It isn't just about playing music on your speaker or finding the best route to drive to work any more. AI has infiltrated almost everything you do. Learn what you need to do to ensure that AI doesn't steal your job!

Maximizing Your Inner Super Hero
We all have super powers, we just don't always know what they are, or what to do with them. Learn to harness the super powers you have to be a Super Hero every day at work. Come along for a fun ride as Rhonda shares how to find your super powers, and how to use them to help you maximize your Inner Super Hero.

Transform to Perform
Are you changing, adapting, and evolving professionally? If you are doing things the way you've always done them, you are not only hurting yourself; you could cost yourself your job, your reputation, and your chance at replacing the job you have. Is standing still worth the risk?

Sometimes You're the Windshield – Sometimes You're the Bug!
Sometimes life gets the better of us, and we ask "Whose life is it, anyway"? When you stop living for yourself, and live only for everyone else, something is missing. In this humorous keynote, Rhonda shares that not only do we all experience this feeling – it's OK to be frustrated!

Where's Waldo – Finding the Elusive Success!
This thought-provoking keynote will show you how to find your success. Rhonda knows how to make you laugh, make you think about things you've never thought about before, and challenge you to find your own Waldo. It won't be easy, but after this session, you'll know exactly what you need to do.
Here's What
they are saying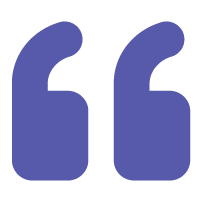 Perfect motivational speaker for our Heroween Event
"We have an ERG group at Alcon for Administrative Professionals and Rhonda was the perfect motivational speaker for our Heroween Event on Halloween! She gave us lots of tips on how to channel our inner superhero and even wore a costume! Lots of our members commented on how much they enjoyed her inter-active and fun presentation full of pearls of wisdom! Thanks Rhonda!"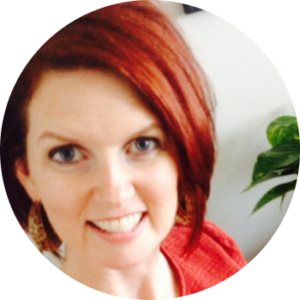 Misty Watson
Executive Assistant and Meeting Planner, Alcon Vision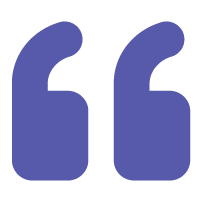 Where to begin! Rhonda Scharf is amazing.
She was informative, energetic, kept the conversations going live, on chat, and with the hand raises. Virtual is a challenge but not for Rhonda. We felt like she was sitting right in front of us. Her content was fresh and engaging. We will have her back again at LEAST two more times this year. Rhonda, thank you for strengthening our workforce!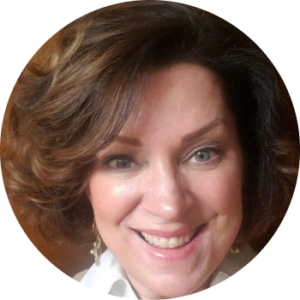 Karen Moe,
Executive Assistant at Chevron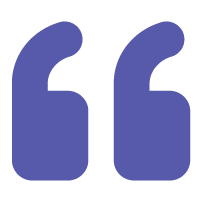 Her training on "Make the Leap to Remarkable," inspired our administrative team.
Rhonda served as the keynote speaker for our administrative staff during Administrative Professional's Day. Her virtual training on "Make the Leap to Remarkable," inspired our administrative team. Rhonda provided us with real life tools and skills to improve efficiency and productivity in our day to day. She also challenged us to reflect inward, and own our actions towards others"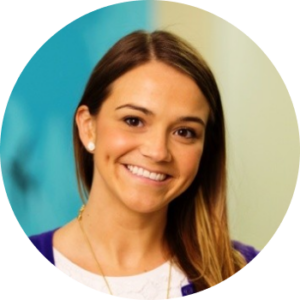 Niki Cousino
Executive Assistant at TransUnion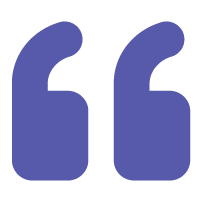 Great seminar last night with Rhonda Scharf on Leadership.
"What an excellent presentation you delivered to Altria admins and executives on Building a Business Partnership w/Admin. The executive sponsor of the company reported this was the best presentation by the Administrative Professionals' Forum (APF) he had seen this year. A true testament of the quality of work and content you provide to your audience. The attendees were a buzz about how good the presentation was packed with lots of interaction polls and questions."
Barbara Williams-Lewis
Executive Administrative Assistant at Altria, LLC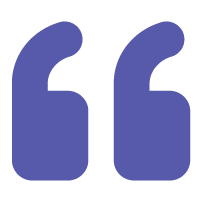 Rhonda truly is a world class speaker trainer.
Her session on Project Management for Administrative Assistants at the Executive Support Conference in London 2022 was educational, entertaining and a must book for your teams!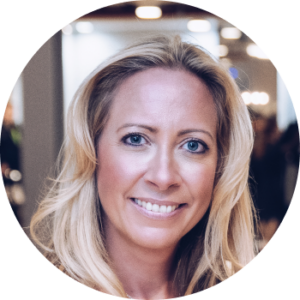 Abigail Barnes
Success By Design Training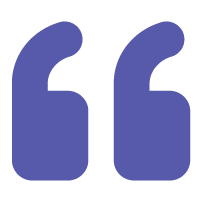 I thank you for exceeding all my expectations!
"From the moment we first spoke I knew I was getting the right person to speak to the Grant Thornton Admin Team. After the presentation my inbox blew up with emails from Admins thanking me for putting this together and how wonderful and engaging you are and that they could listen to you all day. In the presentation you spoke about "charisma" … you have a ton of charisma which is what captured me when I first heard you speak at the Admin Conference last year."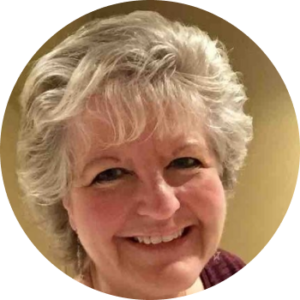 Dawn M. Carriere
Grant Thornton LLP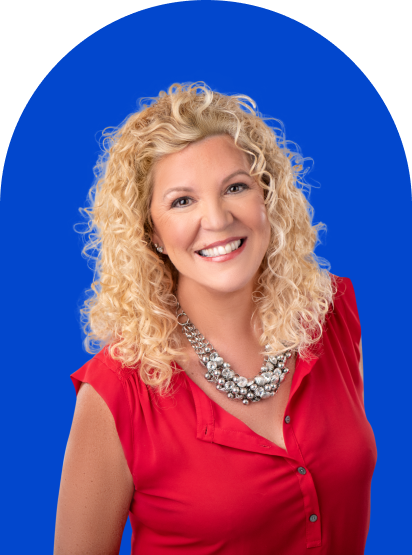 Rhonda Scharf, renowned and multiple-award-winning speaker, author, consultant, and trainer, is the "go-to" expert for the Administrative Professional and Executive Assistant community.
With over 250,000+ trained across the globe, Rhonda is THE authority for fun and uplifting education for admins, because #ADMINSROCK!
Rhonda's professional speaking career began at age two…when her mother would offer her 25 cents to be quiet for five minutes! Insightful, humorous, entertaining – even contagious – Rhonda is a speaker with the uncanny ability to look at the normal and see something quite different.
Rhonda has earned the highest speaking designation in the world, the "Certified Speaking Professional" designation (CSP), was named as a member of the "Speaking Hall of Fame" in 2017, and earned her "Global Speaking Fellow" designation (GSF) in 2019. Combined with her peer awarded "Spirit of CAPS" award in 2008, she is the only person in the world with all four honours.
Rhonda has been named in the current edition of "Who's Who in Professional Speakers" (where she has been listed since 1998).
Rhonda and her husband Warren maximize their time through golf, running, and a relaxing glass of wine by the pool. As true Canadians you'll find them both in Fort Myers, Florida in the colder months, and Ottawa, Canada during the summer months, however, Rhonda is a top-tier flier, and is willing to fly to your location wherever you may be at any time.
Her mission is to bring her unique, fun, and always relevant take on administration, communication, and workplace effectiveness to the world, helping to uplift and educate the executive and administrative professionals community.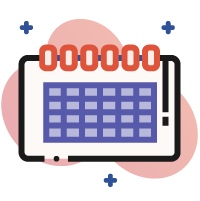 For Meeting Planners
At ON THE RIGHT TRACK, we know that speaking and training is not just about information, but also about engagement and interaction. That's why we always involve the audience in our presentations, using humor, relatable examples, and ample opportunities for participation.
Before your event, we take the time to get to know your audience and their specific needs so that we can tailor our program to be as applicable as possible. Our real-world examples are tailored to the situations that your team members will encounter, and we always make them fun and enjoyable.
With Rhonda leading the way, you can look forward to a hands-on experience that is as effective as it is enjoyable. Whether you need an opening keynote to energize your team, a content-rich workshop to hone their skills, or a closing keynote to wrap up your event, Rhonda has the expertise to make it a success.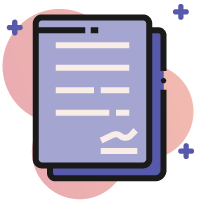 Event Planning Resources
Downloadable PDFs and high quality images you can use to market your event. If we don't have something you're looking for below, please email our office at Rhonda@On-The-Right-Track.com.
Headshots
Bio
Logo
Introduction
AV Requirements