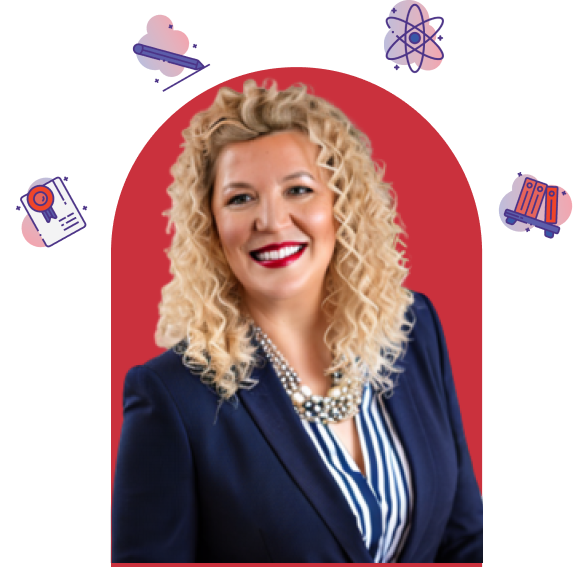 Get ON THE RIGHT TRACK with our
Workshops, Training, and Webinars!
Your go-to resource for professional development and customized training solutions.
Professional Development Training to overcome your challenges and adopt the techniques of
Successful Professionals worldwide.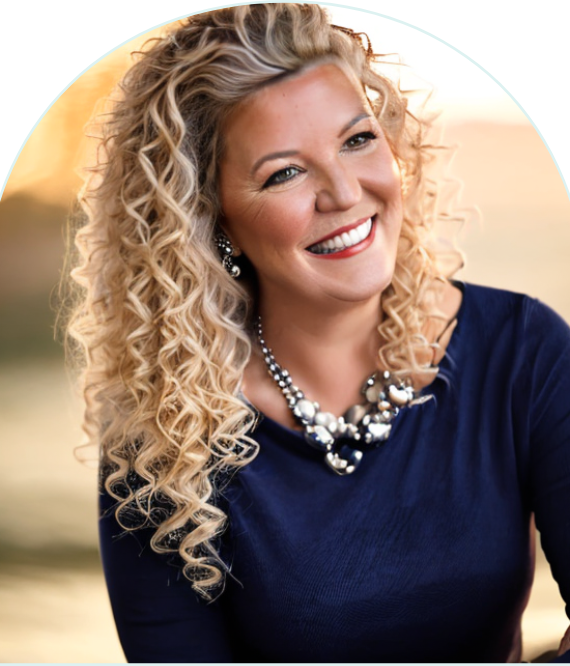 Webinars and Workshops
Take advantage of our exclusive webinars and workshops to expand your knowledge and sharpen your skills. Designed for busy professionals, our interactive sessions provide practical insights and strategies to advance your professional development.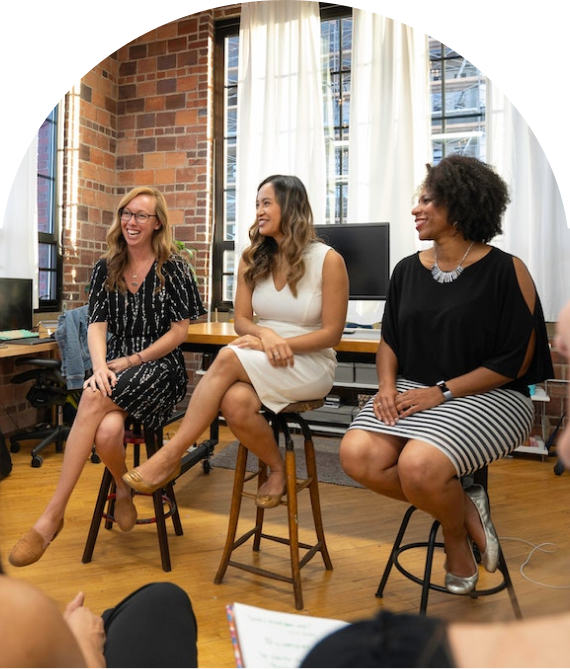 Full Day Events
Book Rhonda for a full day of comprehensive learning designed to equip you with the tools you need to succeed. Rhonda has an extensive range of topics from leadership and communication to technical skills, empowering you to take confident steps towards career growth.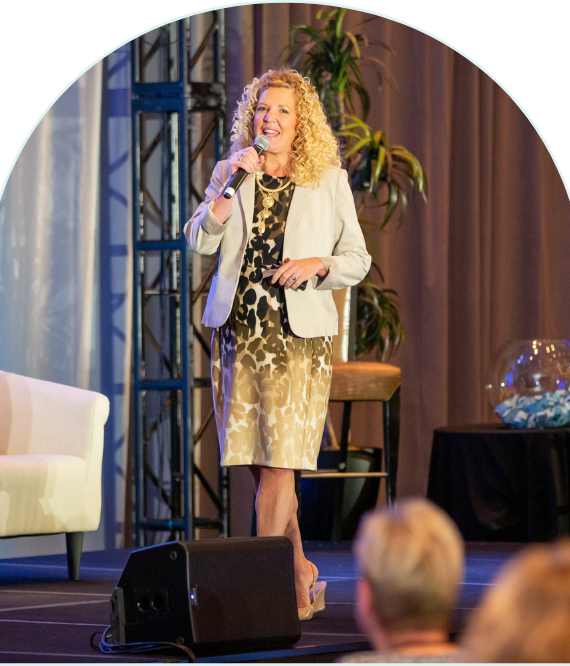 Keynote Presentations
Rhonda's incredible keynotes and training are the best investment you'll make all year! Fun, entertaining, informative, Rhonda is truly a world-class speaker and trainer who will make sure your attendees learn something new, and have fun while doing it!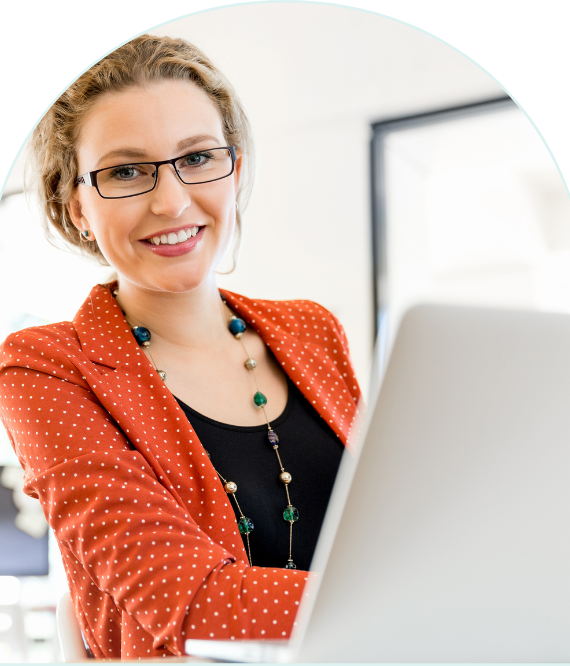 Self Study Courses
Upgrade your skillset with our self-study courses, perfect for those looking for a more flexible learning experience. Designed with the busy administrative professional in mind, our Minute Taking Made Easy self study course allows you to work at your own pace, providing you with the opportunity to grow your skillset on your own terms.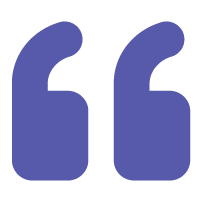 "I have just attended the workshop "Minute Taking Made Easy" by Rhonda Scharf. She makes a very challenging topic - interesting and fun. It was a great workshop, with a lot of valuable information and guidance. I would not want to have missed it. I can highly recommend it."
Monica B.
C-Suite Executive Personal Assistant and Office Manager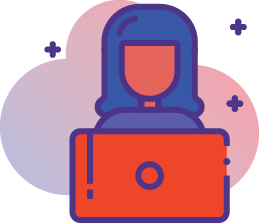 Administrative Professionals and Executive Assistants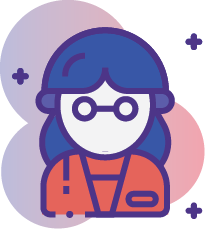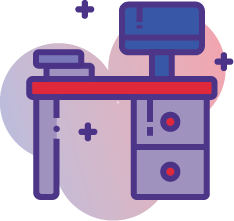 Workplace Efficiency Training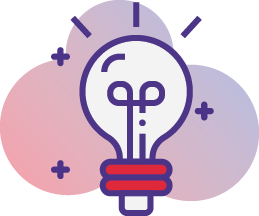 Meeting and Event Planners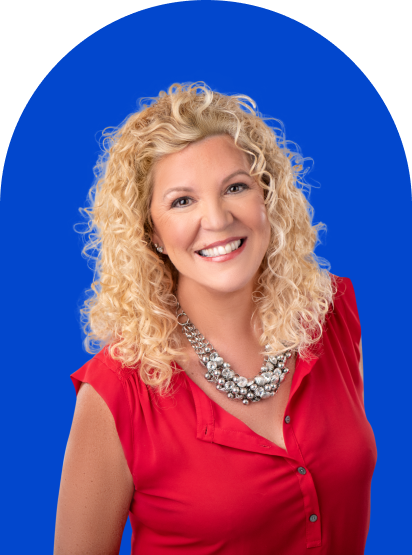 Rhonda Scharf, renowned and multiple-award-winning speaker, author, consultant, and trainer, is the "go-to" expert for the Administrative Professional and Executive Assistant community.
With over 250,000+ trained across the globe, Rhonda is THE authority for fun and uplifting education for admins, because #ADMINSROCK!
Subscribe And Get
50% OFF

Your Next Webinar!